Advanced White Edmonston New Brunswick GOOGLE REVIEWS



Karolina Jolanta Sasko
19:40 01 Apr 21
Amazing experience! Naveed was super nice and thorough every step of the way. It was my first teeth whitening and it already looks so much better:)

Emmanuela was great! She explained to me the process and what to expect. Only got 2 shades lighter, but she also explained how teeth whitening affects different types of stains, and how results differ between people, etc. Was a very pleasant experience, and will definitely come again.

Hamzia Bawa-Zeba
15:41 17 Jul 20
Great service and place was nice and clean, well kept

Amarita Sahota
22:54 14 Jul 20
Really great service and great results!

Uyi Faluyi
17:29 08 Jul 20

Treez No forest
17:25 03 Jul 20
Definitely love the results , was able to lift 4 shades , felt very comfortable and seen guaranteed results , i would recommend to anyone 100%!

Y pree with nimmy
21:31 25 Jun 20


Sarah Hobbs
15:01 15 Jun 20
My technician was so friendly and so professional. I enjoyed the experience and the results. I will definitely go back.

Marie Chan
14:48 10 Mar 20
Very good experience. Staff are very nice and friendly. Safe and very clean office. I'm so glad I came. Thank you guys. I will definitely recommend it 100%


Stephanie Kovacs
21:30 26 Jan 20
This was a great experience! The communication prior was great, and the location was easy to find. Very clean, and no pain experienced whatsoever. I will be recommending this experience to all of my friends. Very happy with my results 🙂

Got very good results for my teeth, I am happy and no sensitivity.

Jason Cedrone
20:59 01 Nov 19

I was received well and I loved the professionalism they showed. I would go back for another session!!

XiaoWei Han
16:23 24 Sep 19
The service was very good and my teeth have had no weired feelings after.

Comment Papi
23:58 17 Sep 19
Omg my teeth are so white !!!!!

Victor Machon
23:24 17 Sep 19

Tyrone Yorke
19:06 07 Sep 19
Beatrice is funny, kind and a professional, would go back because of her customer service and product knowledge.

Konnor Parisi
18:44 03 Sep 19

No pain and fast, thank you!

Antonella Di Folco
22:01 10 Aug 19
Very good results 👌🏻 No pain and for sue I came back 👌🏻


Got greater results during the 1hour in clinic treatment ! Got a membership as well 😊

Moon Chaud3
15:39 19 Jun 19

Muna Dahir
17:39 03 Jun 19

Denzel Mondal
21:59 12 May 19
I got really good results and no pain. I'll be back for sure, right after my vacation.

Teeth Whitening Clinic EDMONDSTON, NEW BRUNSWICK


Advanced White is your best choice for teeth whitening service in Woodbridge And Vaughan. and the surrounding areas. Our treatment uses a combination of whitening products along with laser teeth whitening light to ensure the best results for our clients.
There are many teeth whitening solutions on the market, but few are as effective and affordable as ours. Our treatment is non-invasive, is proven to be effective and takes less than an hour. Our team will restore your smile and give you your confidence back.
We are an industry leader in teeth whitening because of our state-of-the-art techniques and outstanding results. If you're ready to whiten your smile, give us a call today at 647-931-3332 or >> online to book your appointment.
1 HOUR, 3 TREATMENT, PAIN FREE, WHITER SMILE TODAY!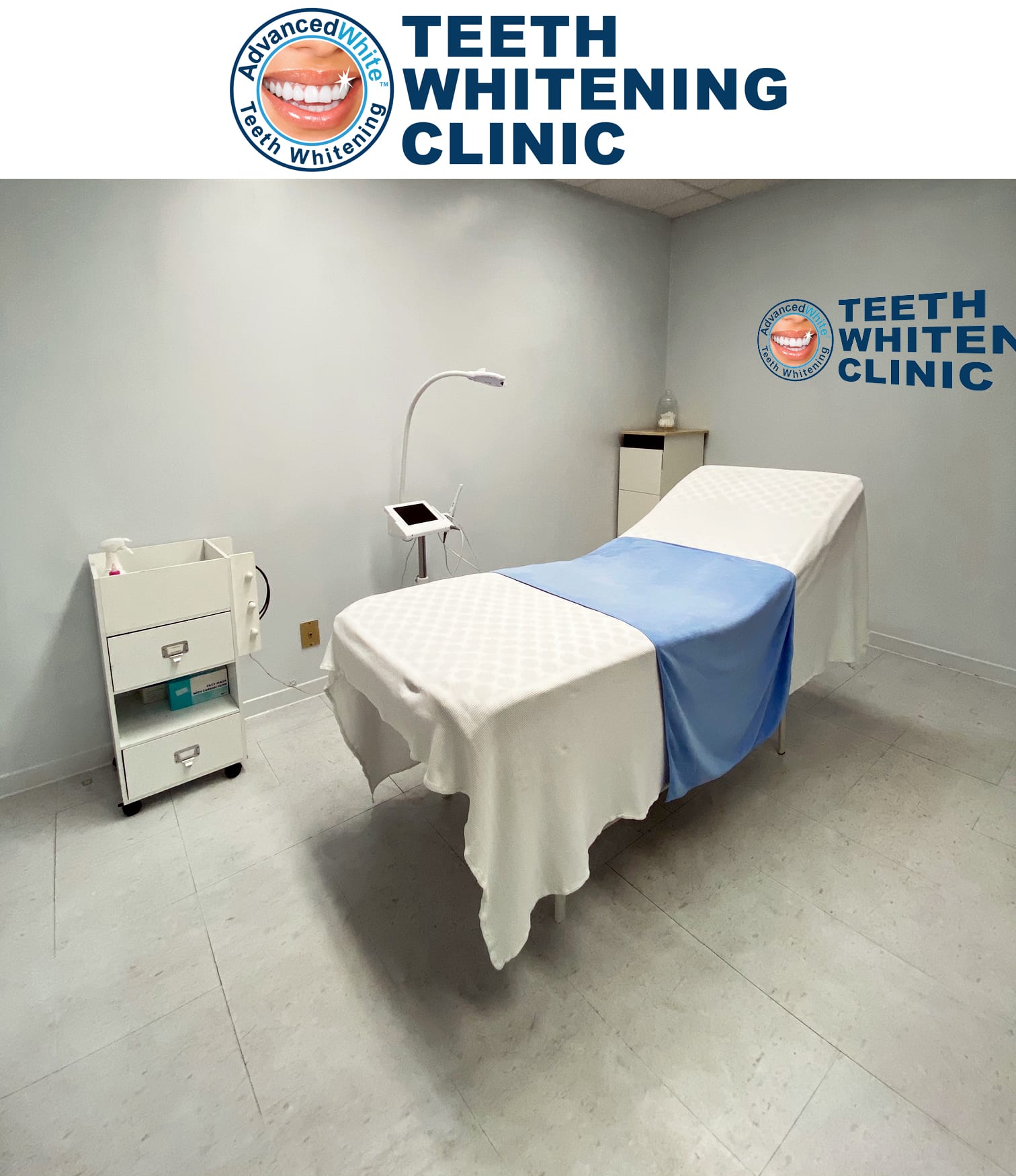 Teeth Whitening Edmonston, New Brunswick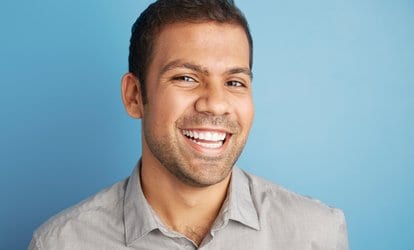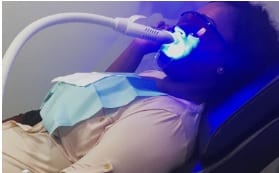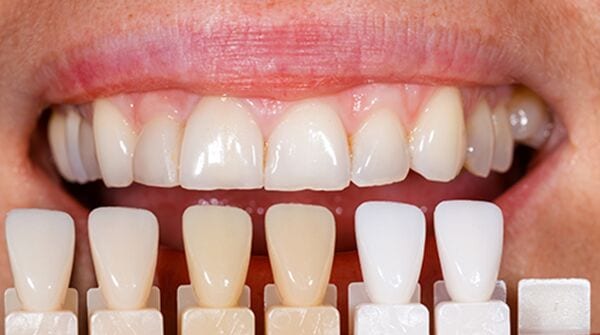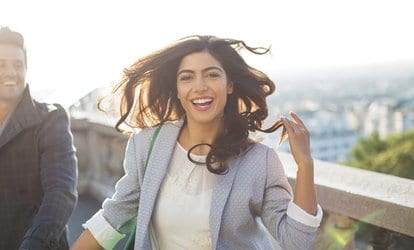 BENEFITS OF OUR TEETH WHITENING TREATMENT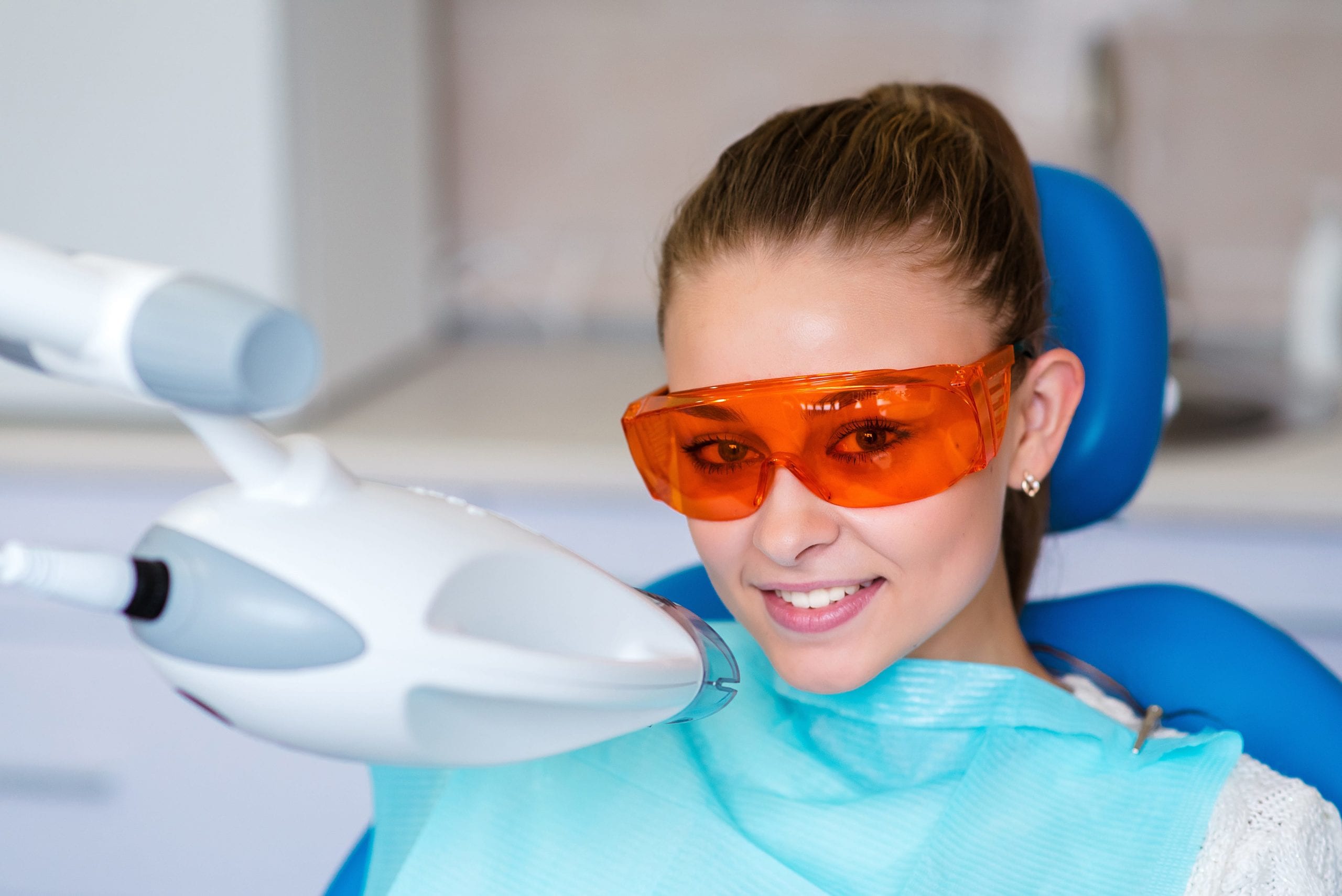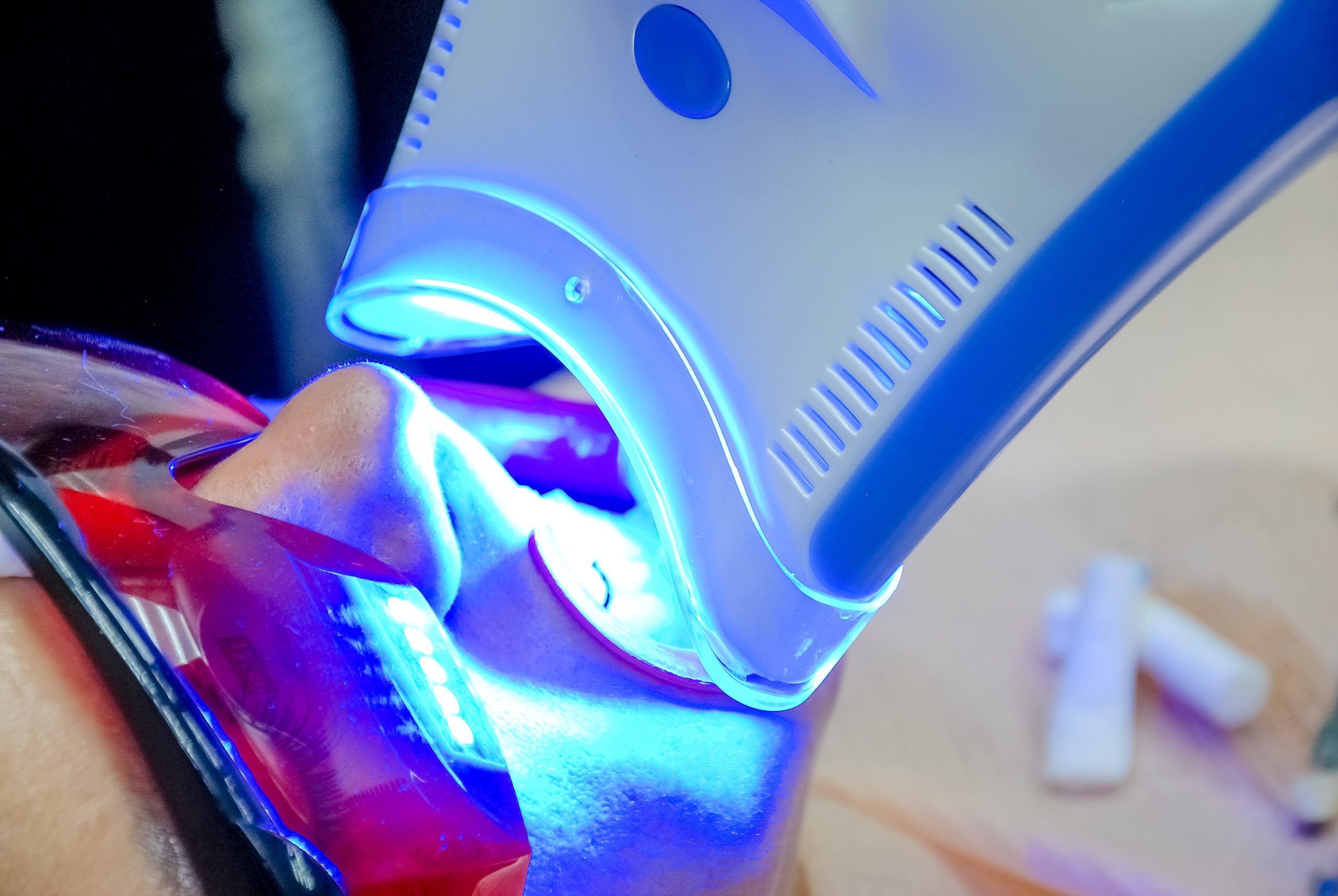 TEETH WHITENING CUSTOMER REVIEWS ONLINE


 Call To Book Your 1 Hour
Laser Teeth Whitening Appointment:  647-931-3332
Click To Book Whitening Appointment 

Here
Edmonston New Brunswick Location


Comments are closed.