Buy Teeth Whitening Gift Certificate Today


WE ARE NOW OFFERING OUR ADVANCED WHITE TEETH WHITENING GIFT CERTIFICATE ONLINE!
Our Teeth Whitening Gift Certificate is priced at our current special of $149 + HST  = $168.37 for a complete one-hour teeth whitening session.
The Gift Vouchers can be used in any of our locations in the Toronto GTA. We use Pay Pal for a secure transaction.
1 HOUR TEETH WHITENING SPECIAL $149+HST
PLEASE NOTE:
Once payment is made, you will be forwarded to a page to include the Sender and Receiver of the Gift Certificate.

You have the option to receive the Gift Certificate by email or Canada Post mail. Gift Certificates expire 6 months after purchase .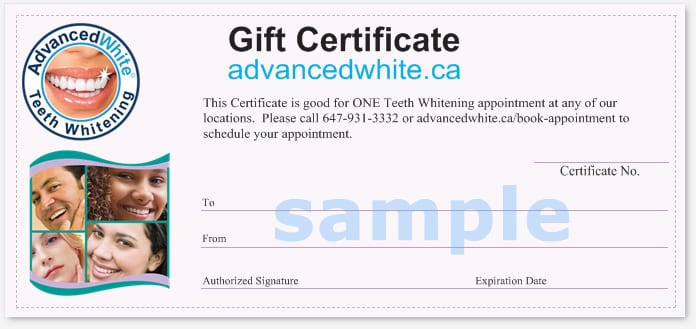 1 HOUR, 3 TREATMENT, PAIN FREE, WHITER SMILE TODAY!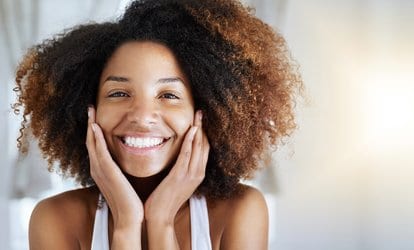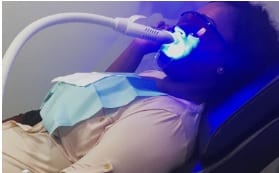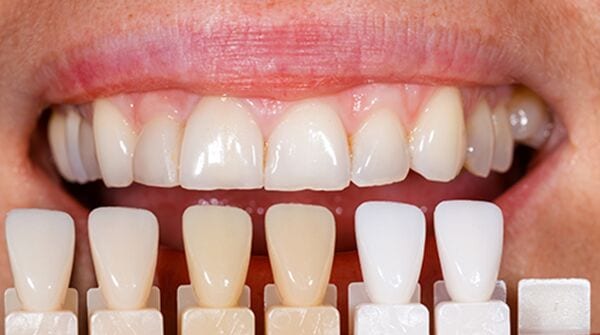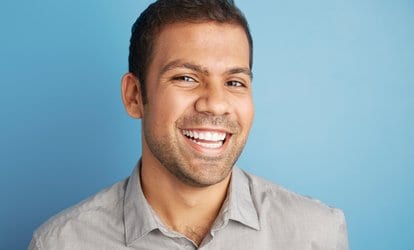 Comments are closed.