ADVANCED WHITE MARKHAM GOOGLE REVIEWS



Angela Fraser
18:02 27 Oct 20

Lesley Donovan
23:05 22 Oct 20

sharifa popal
20:24 08 Oct 20

Kiana Seki
17:46 29 Sep 20
Great staff. And Great results. I highly recommend. No sensitivity 🙂 Will be returning!


Chantal DeSantis
20:25 17 Sep 20
First time doing teeth whitening.The technician was patient and knowledgeable. Will definitely see how it looks in the next few weeks etc.

Anna Radey
19:10 10 Sep 20
Great experience! Thank you so much. Very professional and attentive.

Dishan Ramnanan
15:55 03 Sep 20
First time doing teeth whitening was very easy. I was explained the experience and what to expect from the final result before and during the session. I will totally recommend anyone looking to brighten their smile. They definitely know what their doing and will make you feel comfortable during the process.


Chris Young
21:00 28 Aug 20
Real results. Zero pain or sensitivity. Will b coming back for my 6 mth check up. Thank you Rachel 🙂

Casey Wong
19:41 24 Aug 20
Friendly and amazing service! Would recommend!

Muhammed Ashik
18:01 24 Aug 20
Great staff and very friendly and I recommend this place and I got good result.

prince francis
20:06 21 Aug 20

Ronald Tan
18:37 21 Jul 20
Rachel has helped me whiten my teeth will come backs again!

jade douglas
19:51 10 Jul 20
Great Service! Rachel is wonderful!

Mark Chichester
15:25 11 Mar 20

Adriana Petlichkovski
18:05 20 Feb 20

Samantha Diercks
20:19 24 Jan 20

Dooshiv Thurairajasingam
20:30 18 Oct 19
Great customer service and great results

Jessie Govind
19:40 18 Oct 19
Great staff, very comfortable process and very happy with the results!

Mariam Kazim
15:59 20 Sep 19
Rachel was very friendly! Happy with my experience! It was pain free & happy with how white my teeth are!

Ellen Ofori
18:43 24 Aug 19
Would recommend. Great customer servicr with great results! Rachelle was very informative. Would come back!

Great experience. Very friendly staff. Noticeable difference. Would recommend!

Faten Badr
16:23 20 Aug 19
Pain free comfortable experience! Teeth 4 shades whiter. Very happy with results!

Very good results... happy with the service...

Martha Hradowy
16:16 07 Aug 19

Malcolm Woodside
15:01 07 Aug 19

Jacky Wong
18:25 03 Aug 19
Good service and good experience with here!!!Thanks Rachel 🤗

Thanks Rachel. First time had a great experience

Kevin DaCosta
04:27 03 Aug 19
Got my teeth a lot whiter with no sensitivity issues, got the membership and will be back.
Teeth Whitening Clinic Markham Ontario


Advanced White is your best choice for teeth whitening service in Markham Ontario and the surrounding areas. Our treatment uses a combination of whitening products along with laser teeth whitening light to ensure the best results for our clients.
There are many teeth whitening solutions on the market, but few are as effective and affordable as ours. Our treatment is non-invasive, is proven to be effective and takes less than an hour. Our team will restore your smile and give you your confidence back.
We are an industry leader in teeth whitening because of our state-of-the-art techniques and outstanding results. If you're ready to whiten your smile, give us a call today at 647-931-3332 or >> online to book your appointment.
1 HOUR, 3 TREATMENT, PAIN FREE, WHITER SMILE TODAY!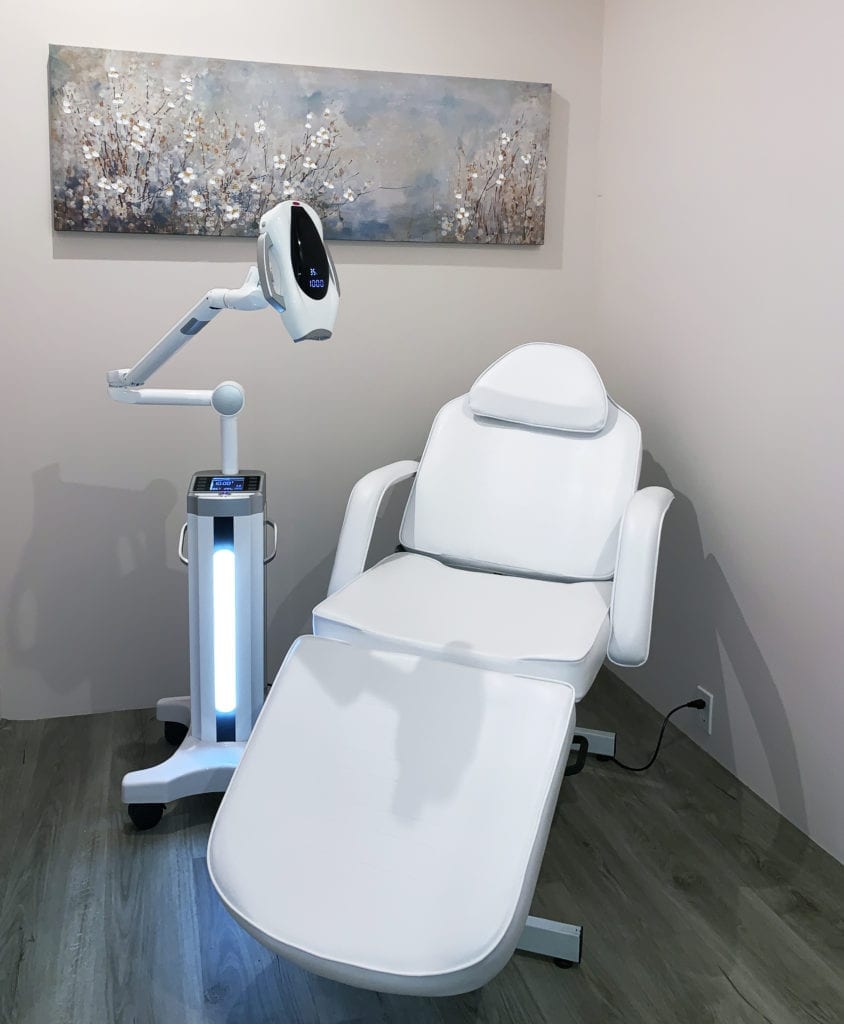 Before And After, Teeth Whitening Markham Ontario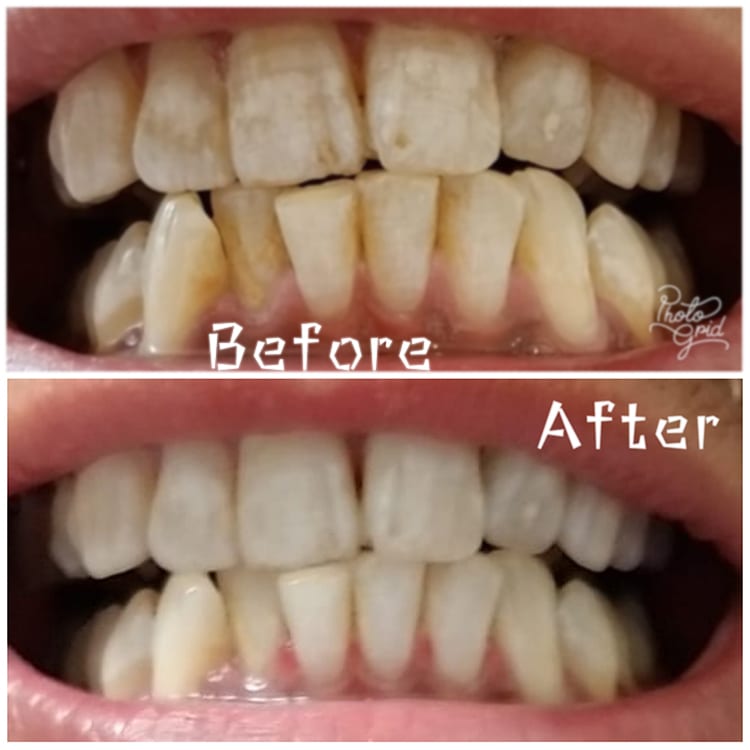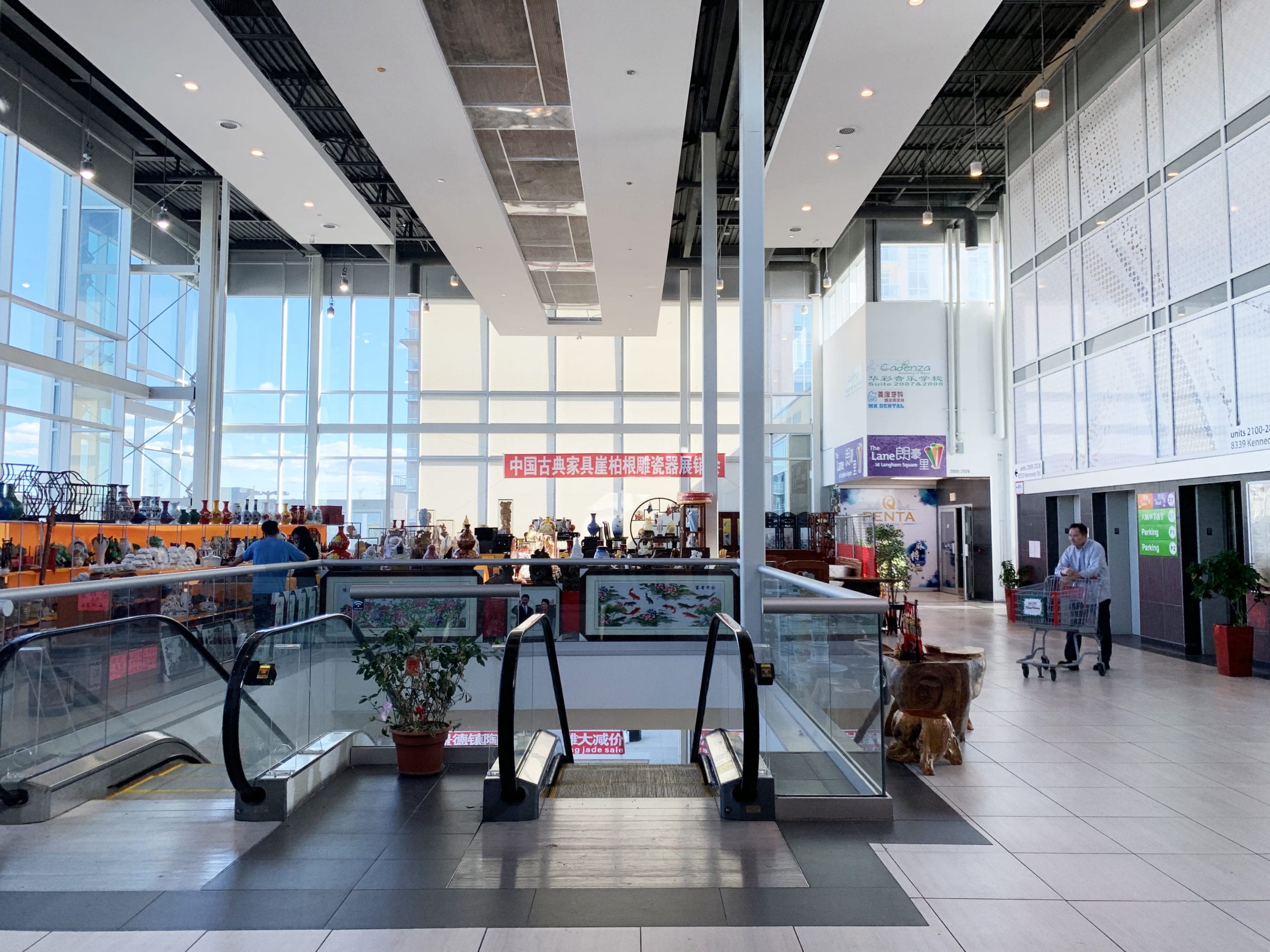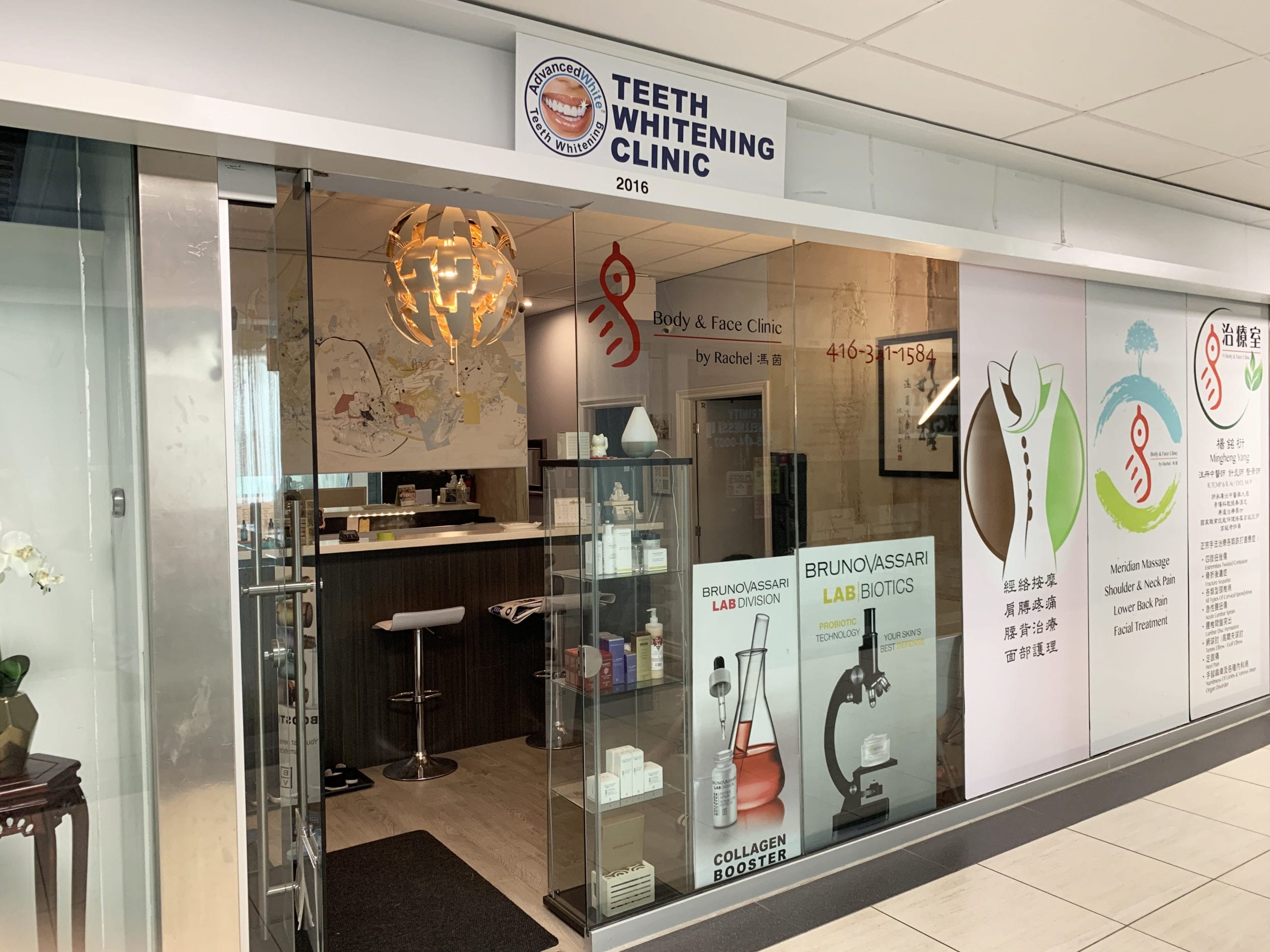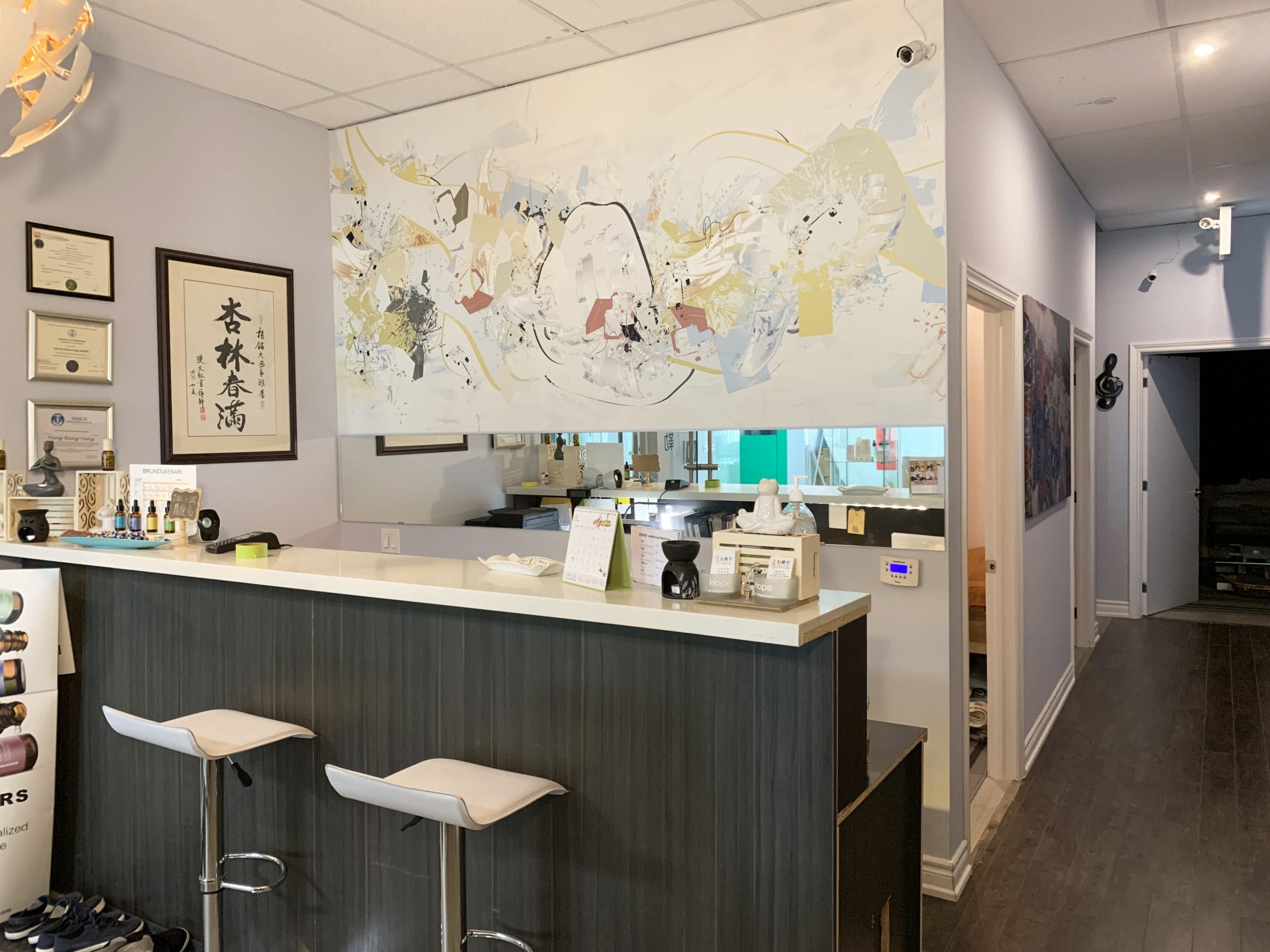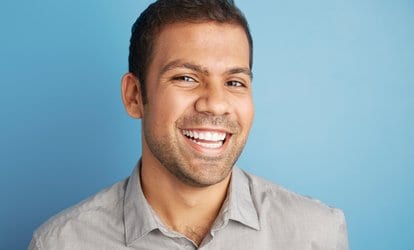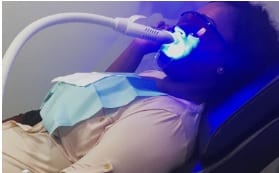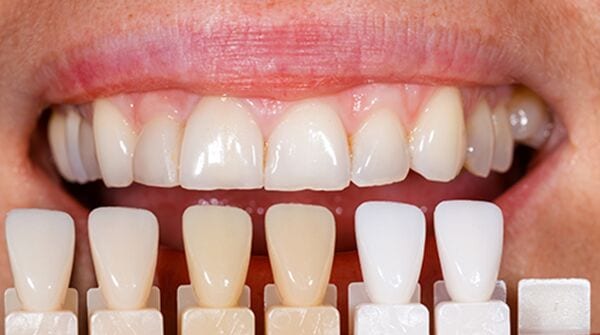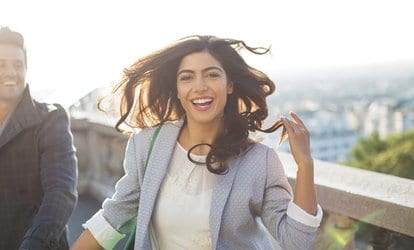 BENEFITS OF OUR TEETH WHITENING TREATMENT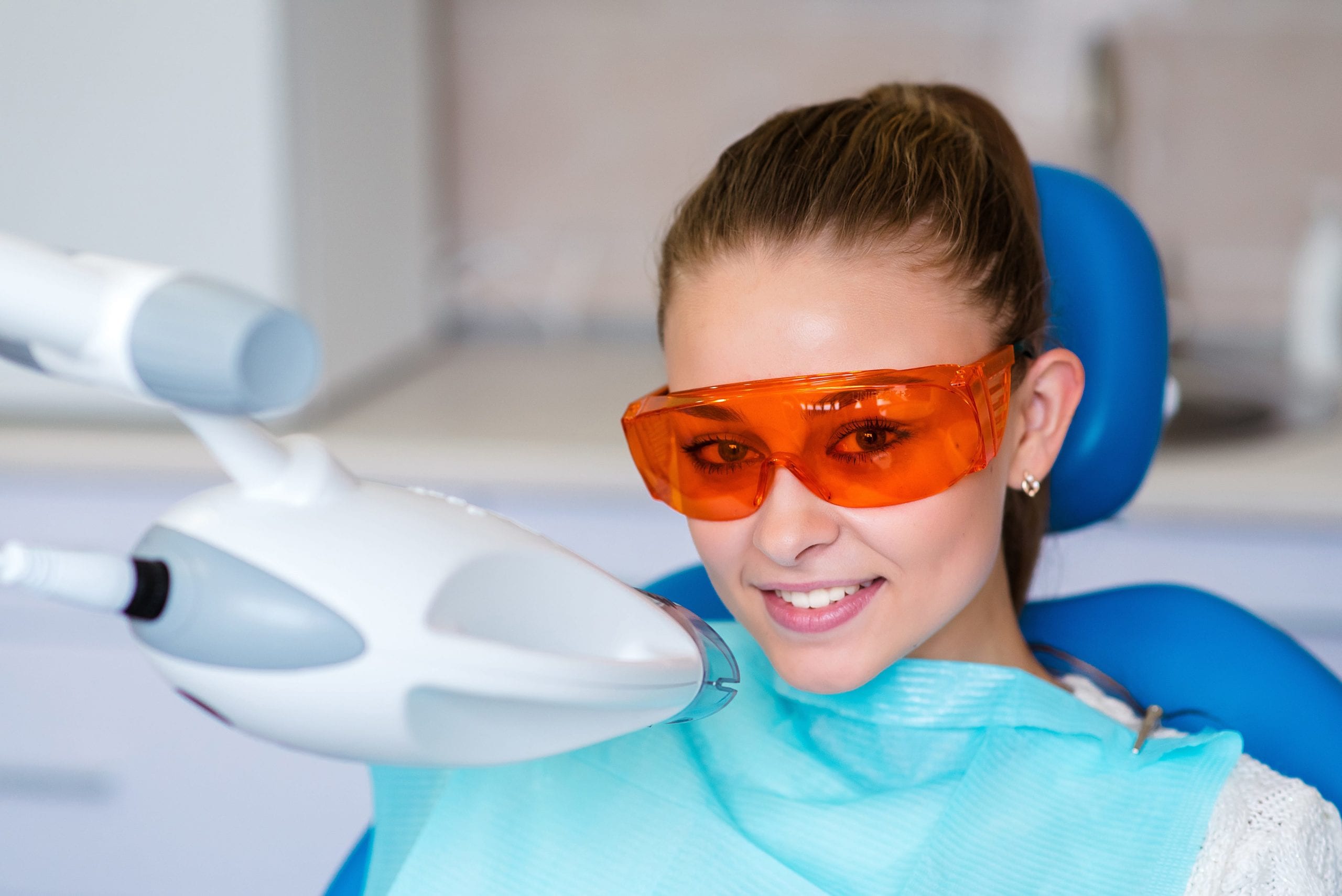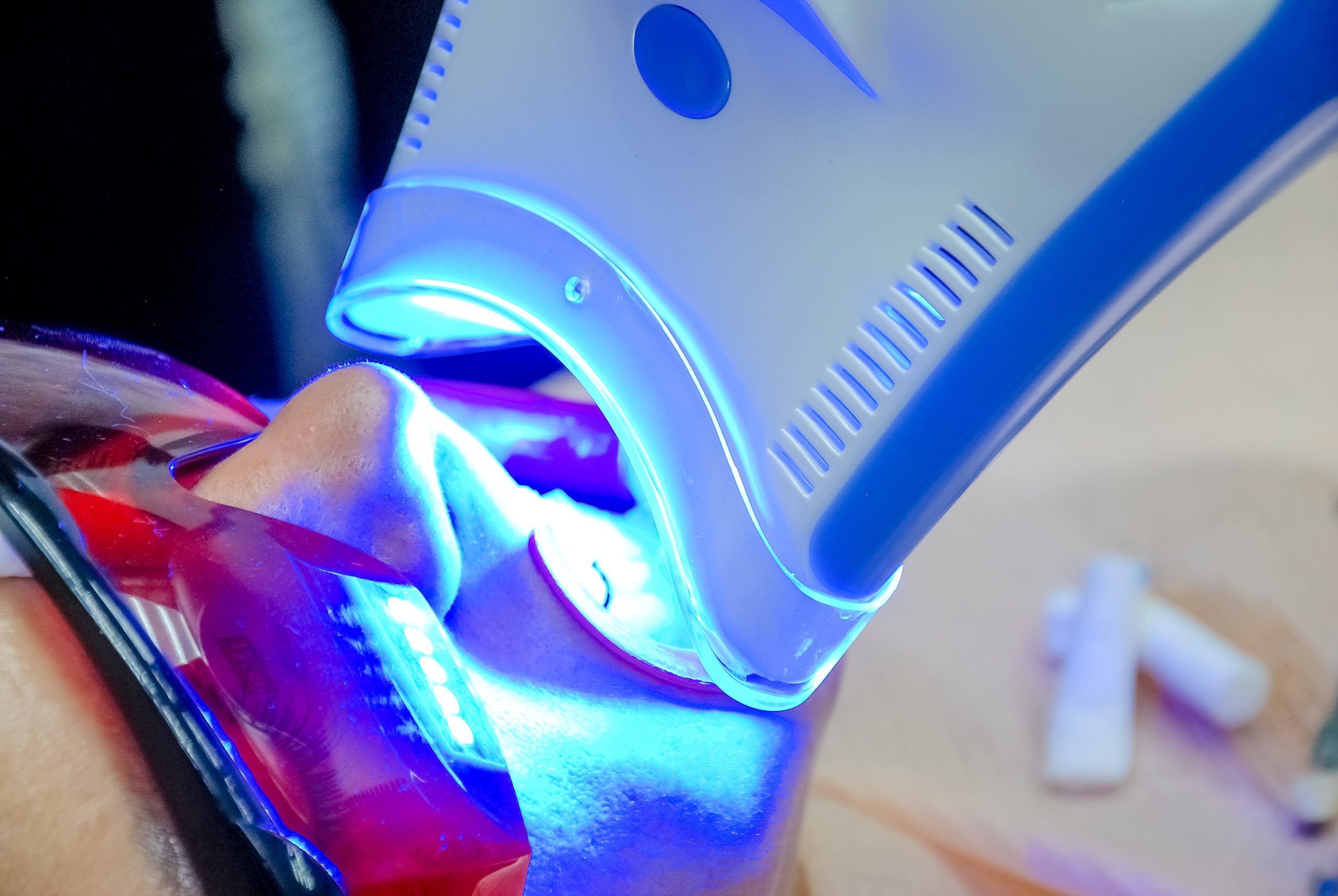 TEETH WHITENING CUSTOMER REVIEWS ONLINE


 Call To Book Your 1 Hour
Laser Teeth Whitening Appointment:  647-931-3332
Click To Book Whitening Appointment 

Here
Markham Ontario LOCATION.


Comments are closed.