FASTER, WHITER, AND BRIGHTER SMILE IN ONE HOUR TEETH WHITENING TORONTO. BEST TEETH WHITENING IN GTA.


Advanced White is an In-Clinic LED laser teeth whitening provider that operates in the Toronto and Greater Toronto Area. We offer non-invasive whitening treatments that are powered by the latest laser LED technology, making them one of the most effective treatments on the market.
Currently, we have five GTA locations in which our services can be accessed: Teeth Whitening Toronto, Richmond Hill, Markham, Brampton, and Mississauga.
If you're looking for the best whitening procedures that are effective, fast and affordable, call now at (416) 887-5423 to book your appointment, or click here to book online.
HERE IS A BRIEF HISTORY OF TEETH WHITENING
Restoration of a natural tooth colouration can be achieved by removing surface staining caused by substances such as tobacco, tea, coffee, and red wine. This process is commonly referred to as laser bleaching and involves the use of light energy in order to speed up the bleaching process. Different types of light energy can be used in this procedure, the most common being halogen, LED, or plasma arc.
It is possible to trace the practice of teeth whitening as far back as 3000 B.C. People at this time would use chew sticks to remove debris from their teeth. Meanwhile, the Egyptians concocted a paste from pumice stone and wine vinegar to create a teeth whitening solution.
Since ancient times, white teeth were seen as a sign of beauty and wealth. The Romans used ammonia in urine to lighten their teeth, and in the 17th century, acids were used to whiten them.
Unfortunately, this led to tooth decay. However, in the early 1800s, fluoride was discovered and incorporated into food and water, leading to fewer cavities.
But the use of too much fluoride caused the staining of teeth. In the 1980s, bleaching with peroxide became popular to whiten teeth. It happened quite an by accident as peroxide was originally used as an oral antiseptic gel to treat the gums.
A dental clinic realized that the side effect was that it whitened teeth. Today, one of the best methods of whitening teeth is a high concentration of hydrogen peroxide combined with laser LED light. Were you looking for the best teeth whitening in Toronto GTA?
Give us a call; we have four Laser Whitening Clinic convenient locations to serve you. Call now at (416) 887-5423 or >> online to book your appointment.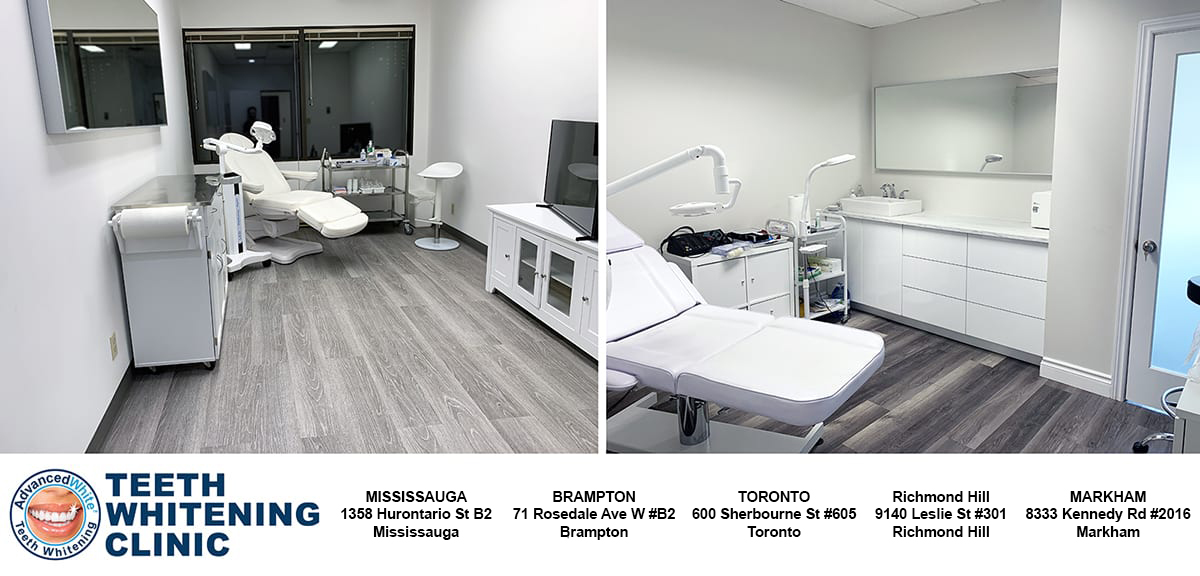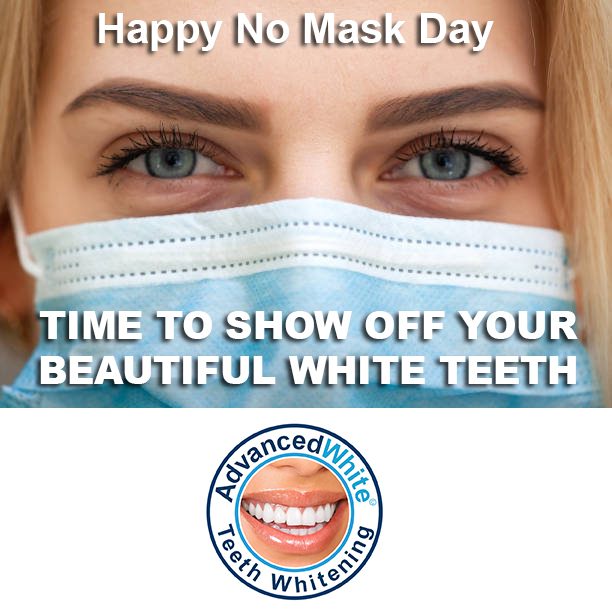 BENEFITS OF OUR TREATMENT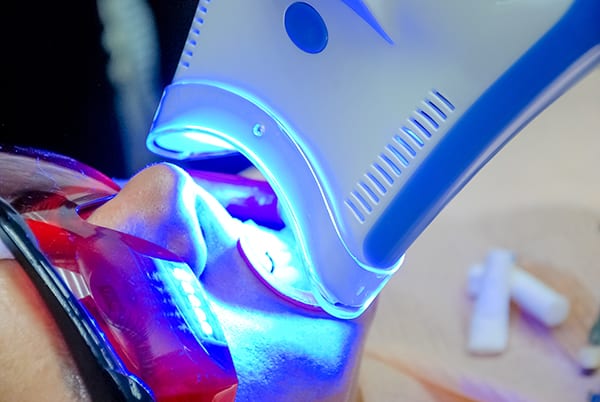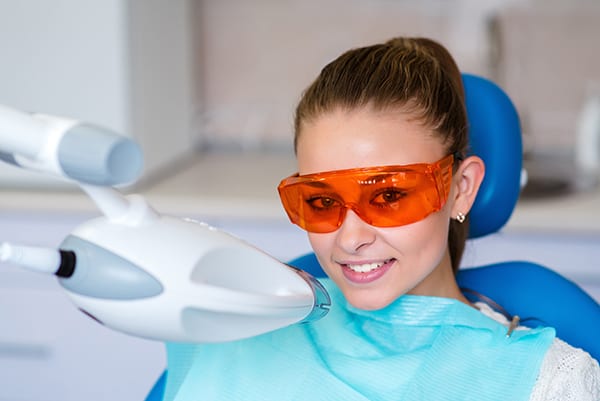 OUR PROFESSIONAL TEETH WHITENING TORONTO SERVICES


ADVANCED WHITE PROCESS


1 HOUR, 3 TREATMENT, PAIN FREE, WHITER SMILE TODAY!


Introducing Power Swabs FACT™ Technology


First Teeth Whitening Technology To Utilize The Laws of Mass Action Cleaning (FACT™ Technology )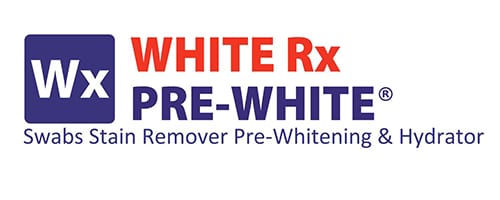 FACT™ Technology works to clean and whiten teeth by ensuring that all eight factors are balanced. This is similar to pre-treaters used in laundry, as PRE WHITENING Swabs® contain all eight ingredients necessary for teeth bleaching, while other systems may only have one or two.
This comprehensive approach is the basis of FACT Technology™, allowing for teeth to be Sparkling Cleaned™ and whiter. PRE WHITENING Swabs® can be used as a preparatory step before treatment. For more details click here 
Comments are closed.