TEETH WHITENING | LASER TEETH WHITENING CLINICS IN TORONTO, TORONTO MIDTOWN, VAUGHAN, BRAMPTON, MARKHAM AND RICHMOND HILL

BENEFITS OF OUR TEETH WHITENING TREATMENT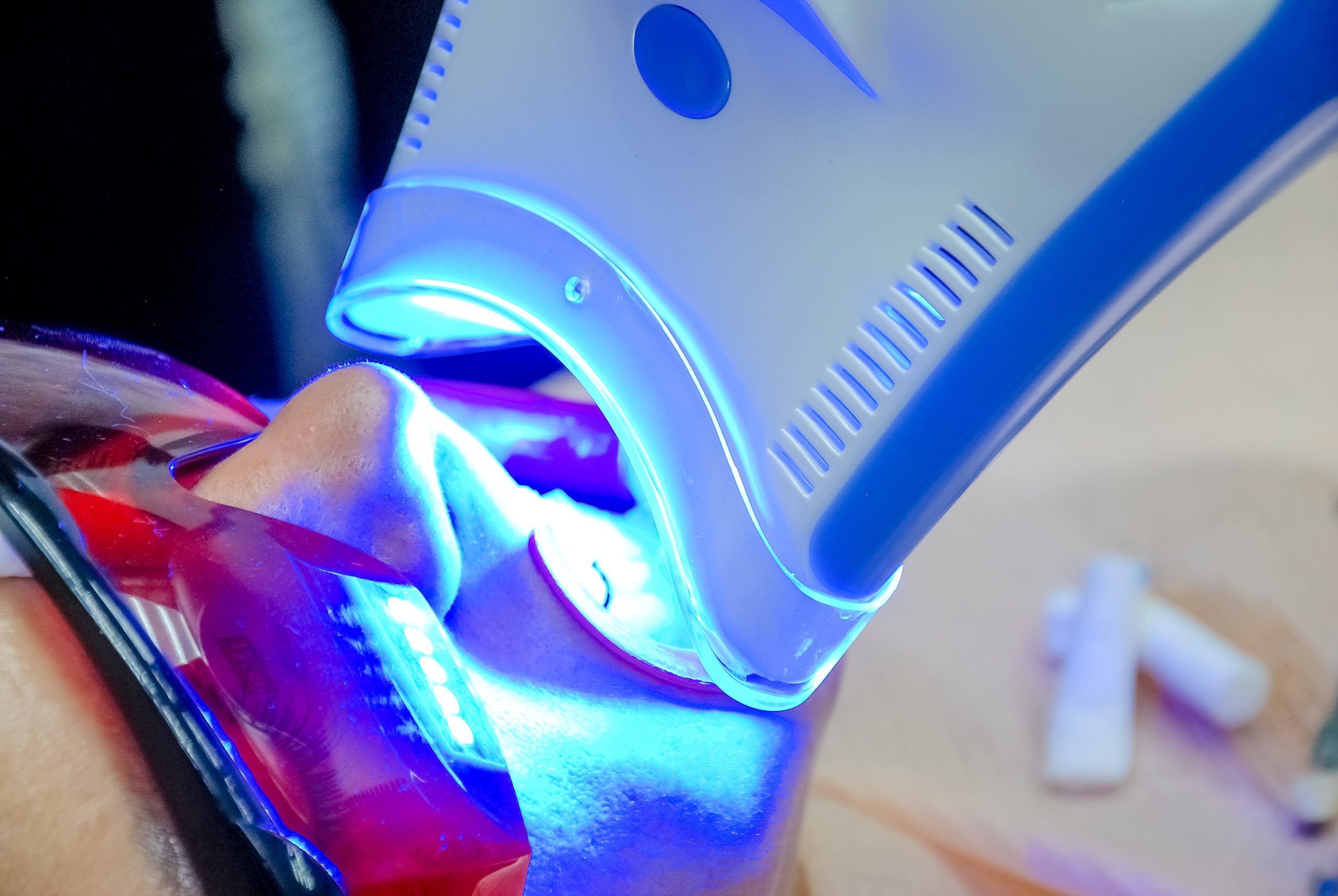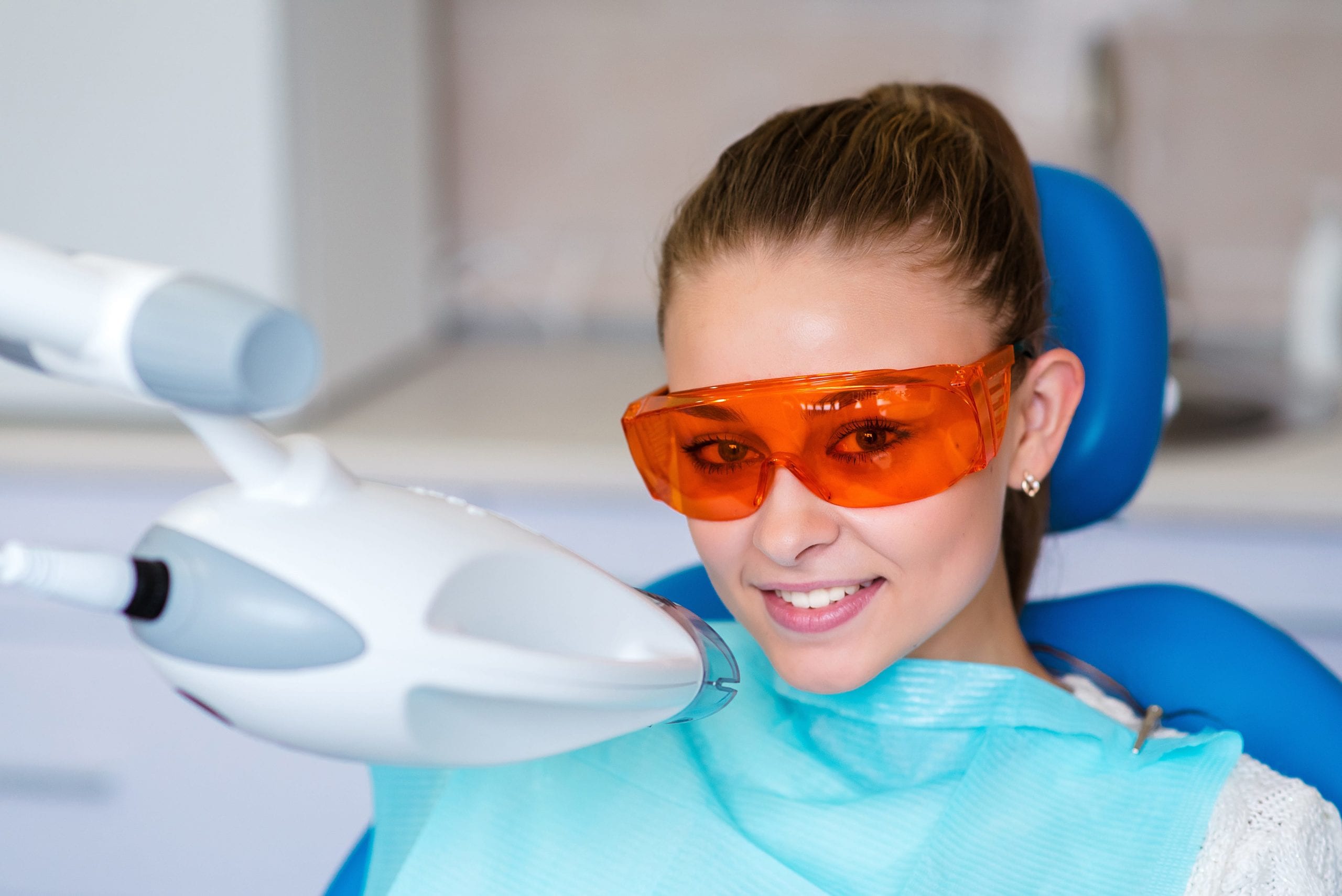 OUR PROFESSIONAL TEETH WHITENING SERVICES


ADVANCED WHITE TEETH WHITENING PROCESS


1 HOUR, 3 TREATMENT, PAIN FREE, WHITER SMILE TODAY!

Introducing Power Swabs FACT™ Technology


First Teeth Whitening Technology To Utilize The Laws of Mass Action Cleaning (FACT™ Technology )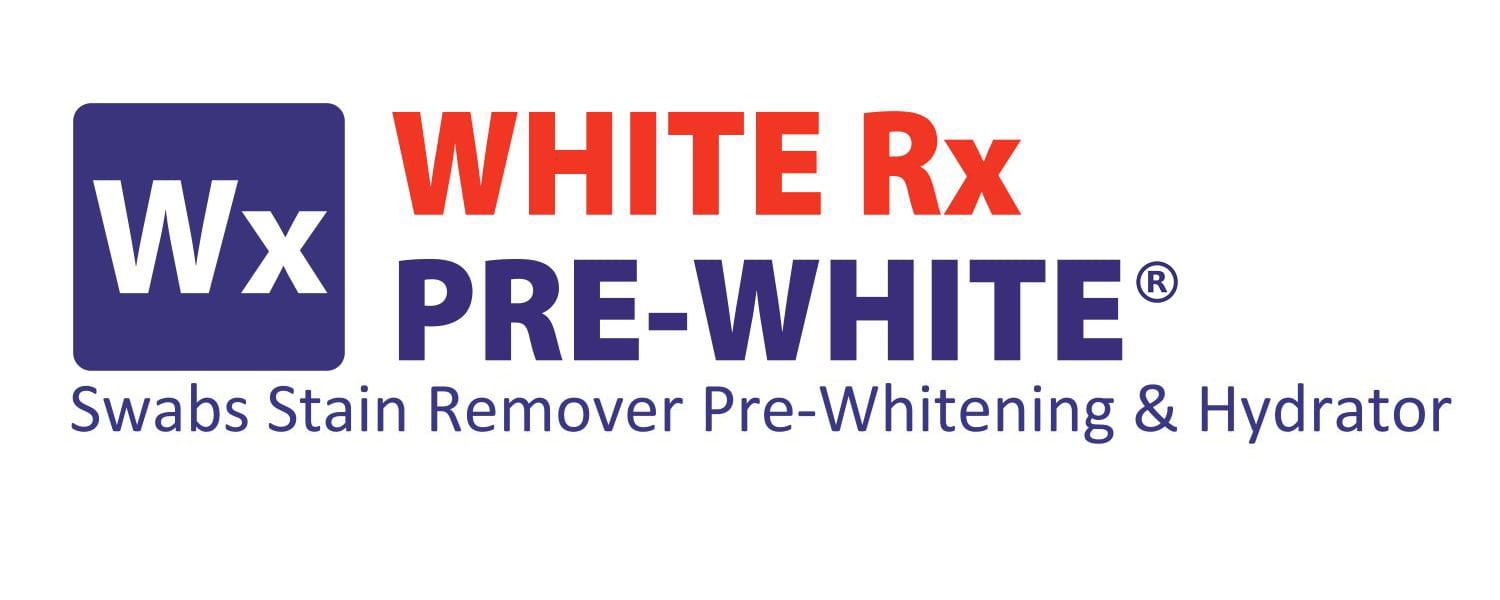 FACT™ Technology applies all 8 factors to the problem of cleaning and whitening teeth. All factors must be at "equilibrium" in order to optimize the cleaning and whitening of any surface, be it teeth or be it clothing. In fact, just like laundry pre-treaters, the PRE WHITENING Swabs®  contain all eight classifications of ingredients, not just one or two found in other teeth bleaching systems.
This all-inclusive approach is the basis for FACT Technology™ and ultimately results in Sparkling Cleaned™ whiter teeth. PRE WHITENING Swabs® is an add-on procedure done just prior to your teeth whitening treatment. For more details click here 
Comments are closed.