ADVANCED WHITE RICHMOND HILL GOOGLE REVIEWS



Abbasali Dhalla
23:34 15 Mar 21
Great experience! Very easy and didn't hurt one bit. I'll be recommending this place to all of my friends in the future!

Ednan Chaudhry
23:20 26 Jan 21
Amazing services great results


Lulit Amde
23:23 05 Jan 21
Very happy with the results after just 1 visit!! Natalia was very knowledgeable and answered all of my questions! I will continue coming here for all my future whitening needs!

Vicki Kost
22:24 11 Dec 20
Very clean and knowledgeable staff. Natalia is wonderful. My teeth look great! Thank you!

Bonnieku0705
19:04 08 Dec 20

chorome chorome
01:07 28 Sep 20
Excellent service and positive results, very happy with Simon who perform the procedure.


Casey D'Aguiar
14:39 12 Jun 20

daishawn hamilton
19:39 03 Jun 20


Akshay Doobay
18:06 12 May 20
Had an amazing time getting my teeth whitened.My teeth got 6 shades more white and the process was incredibly pain free.I will definitely come back for another session.

Caroline Howard
16:42 10 Mar 20

Thomas Marsh
21:30 09 Mar 20

Mojjan was a great nurse and helped me a lot with my teeth. I had a 26 color shade and now have a 12 shade of white. I will come back again And recommend this to everyone aswell.

I had a very good first experience with Advanced Whitening, I will be coming again for future whitening.

Garcia Mutolo
21:40 15 Jan 20

Armaan Farhadi
02:47 15 Jan 20
Mojgan did a terrific job, I got 10 shades whiter. Thank you, Advance White!

Ryan Collier
16:08 28 Dec 19
I was at s16 to s10 no discomfort or any pain. Very happy with the results. Strongly recommended.

The treatment was amazing.

Amazing results and staff

jamespgleason
18:34 26 Aug 19
The technician was very friendly. My teeth were 6 shades brighter after treatment , little to no sensitivity

Whitened my teeth with almost no sensitivity 🙏🙂 would recommend!

Sweetness Johnson
00:21 30 Jul 19
My experience was great I highly recommend my technician was great.

Hila Helmand
19:10 12 Jul 19
Great service maya was very patient and she took her time . Would recommend this place for teeth whitening. I would go back

Adel Mazen
18:08 12 Jun 19
Maya is very professional and nice to deal with. I had tooth whitening and I am very satisfied with her service and price.

Jayran Nasr
18:17 10 Apr 19
Miay was awesome! So happy with the result.

Amazing Professional and knowledgeable young lady with a beautiful smile, there to ensure yours shines as bright as hers. 😁

The hygenist Miya was very kind and attentive, answering all of my questions and reassuring me. My teeth look fantastic and I am very happy with my results!

Domenic Vessio
20:49 08 Feb 19
Maya was absolutely amazing! My teeth look nice and white. Would totally recommend if your looking for a whiter smile. Overall great experience

Ivy Krupnik
23:01 07 Feb 19
Effective and fast teeth whitening. My teeth got much whiter with no sensitivity. No more stains 🙂

Mara Magday
22:36 05 Feb 19
Great experience. Will definitely come back again for another session. Thank you advanced white.

Gary Hynes
20:14 05 Feb 19
My teeth whitening appointment was with Miya. She was friendly and made the experience most enjoyable. On top of that my teeth came out 10 shades lighter!!!I highly recommend Advance Teeth Whitening!Thanks Miya

Wesley Marroquin
19:17 11 Jan 19
Great experience here every one should go

The Newave. Entertainment
20:57 09 Jan 19
Im really satisfied about the results.I will definitely recommend Advanced White.

Valentina Alonzi
19:43 09 Jan 19

Becky Phan
01:14 28 Dec 18
Great experience, very friendly staff.Got the results we were looking for. Will be back .

Crystal Skye
19:47 21 Dec 18
Miya was very helpful and explained ever step of the procedure in detail. For the price, the results were great. I would use their services again.

angie corona
19:44 20 Dec 18
Great expierience!! Mia was super helpful and understanding when we showed up a few minutes late, and was able to fit us in! Definitely was anlw to see a huge improvement in my smile.

Clinic Hours Richmond Hill, Ontario
MON 10:00 AM – 6:30 PM (Last appointment 5:30 pm)
TUES 10:00 AM – 12 PM (Last appointment 11 am)
WED 10:00 AM – 6:30 PM (Last appointment 5:30 pm)
THUR 10:00 AM – 12 PM (Last appointment 11 am)
FRI: 10:00 AM – 6:30 PM (Last appointment 5:30 pm)
SAT: 10:00 AM – 3:00 PM (Last appointment 2:00 pm)
SUN: CLOSED
Professional Teeth Whitening Richmond Hill, Ontario


Your smile is the first thing many people notice when they meet you. Having a beautiful smile can increase your confidence and make you more attractive. At Advanced White we provide teeth whitening services with the use of laser light. Our treatment is quick (under an hour), affordable and highly effective. We serve Richmond Hill and the surrounding areas. Although there are several teeth whitening solutions on the market today, many are either expensive, invasive or long. Our treatment was made to be quick, effective and affordable. This is why thousands of people around the world have used our service and praised it for its quality. Dentists and customers alike have been stunned by the beautiful results of our treatment.
Depending on how white you want your teeth to be, we have various treatment options for you to choose from. Our treatments have been praised by our clients and dentists alike. We are an industry leader in teeth whitening because of our state-of-the-art techniques and outstanding results. Our teeth whitening treatment will restore your beautiful smile and give you your confidence back. Although there are various teeth whitening techniques out there, very few are as effective as ours. Our treatment's effectiveness, affordability and quick duration make it the best option on the market today. Call 647-931-3332 to Book Appointment >> or Book Online.
1 HOUR, 3 TREATMENT, PAIN FREE, WHITER SMILE TODAY!
Advanced White Richmond Hill Location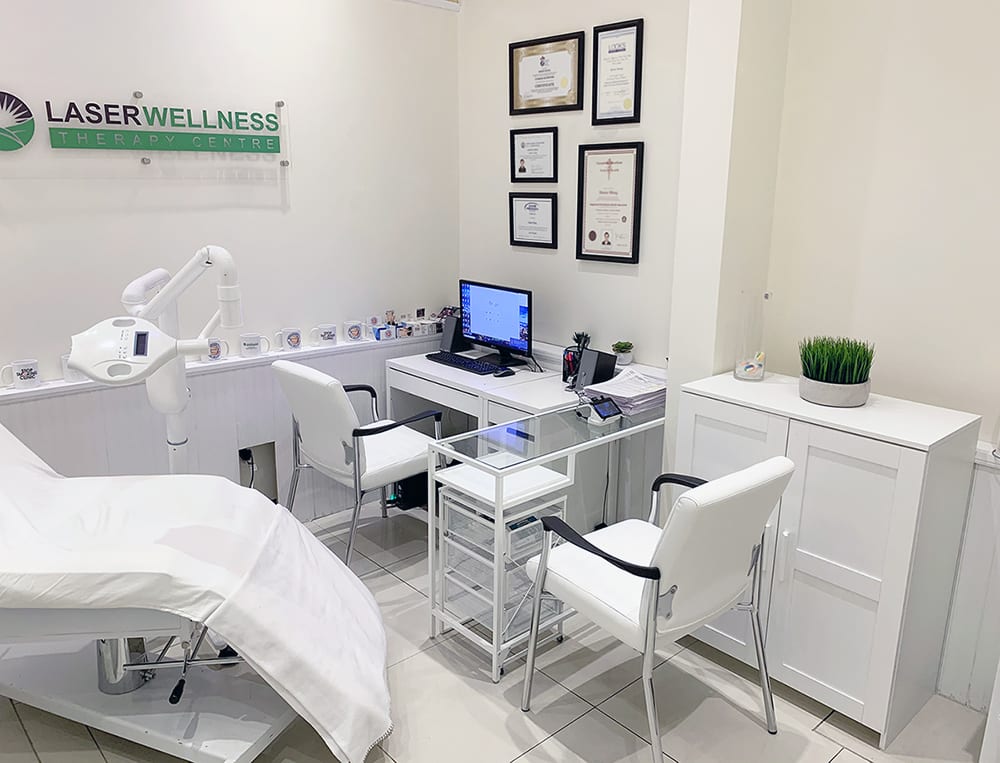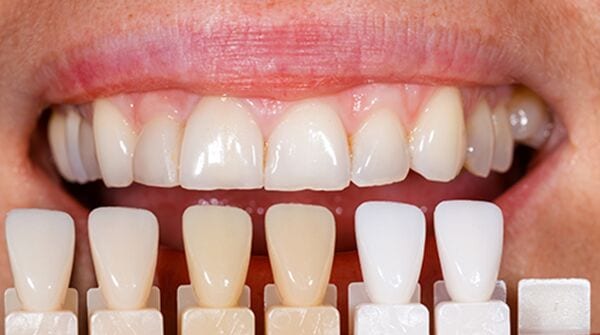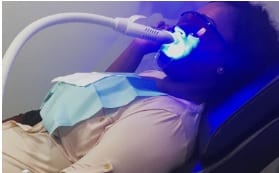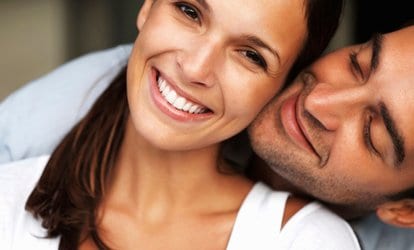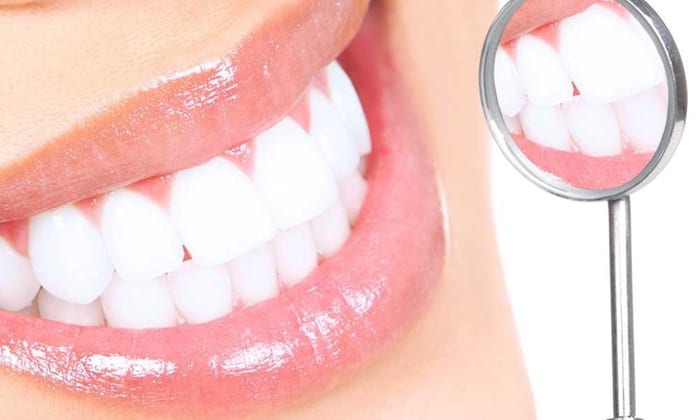 BENEFITS OF OUR TEETH WHITENING TREATMENT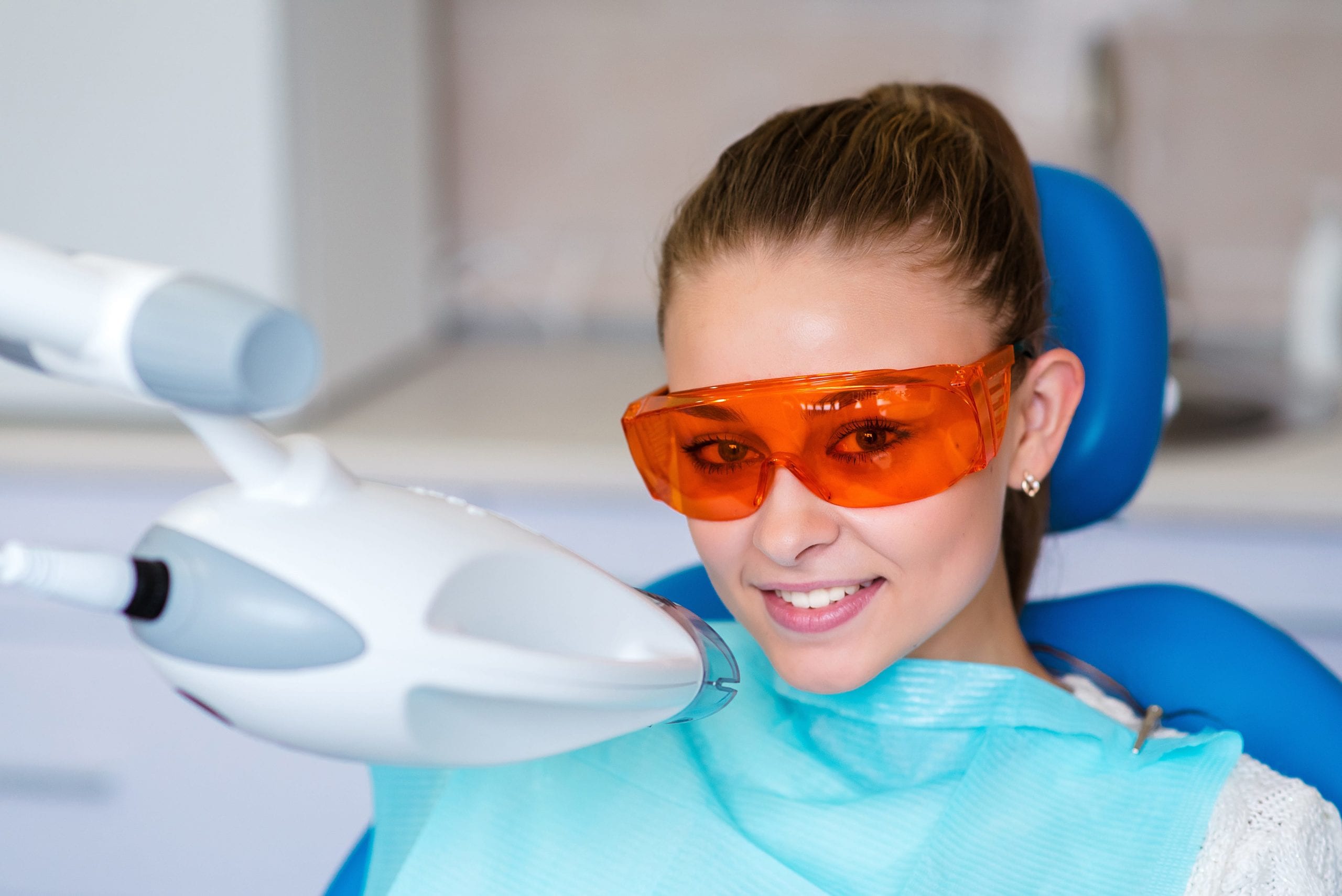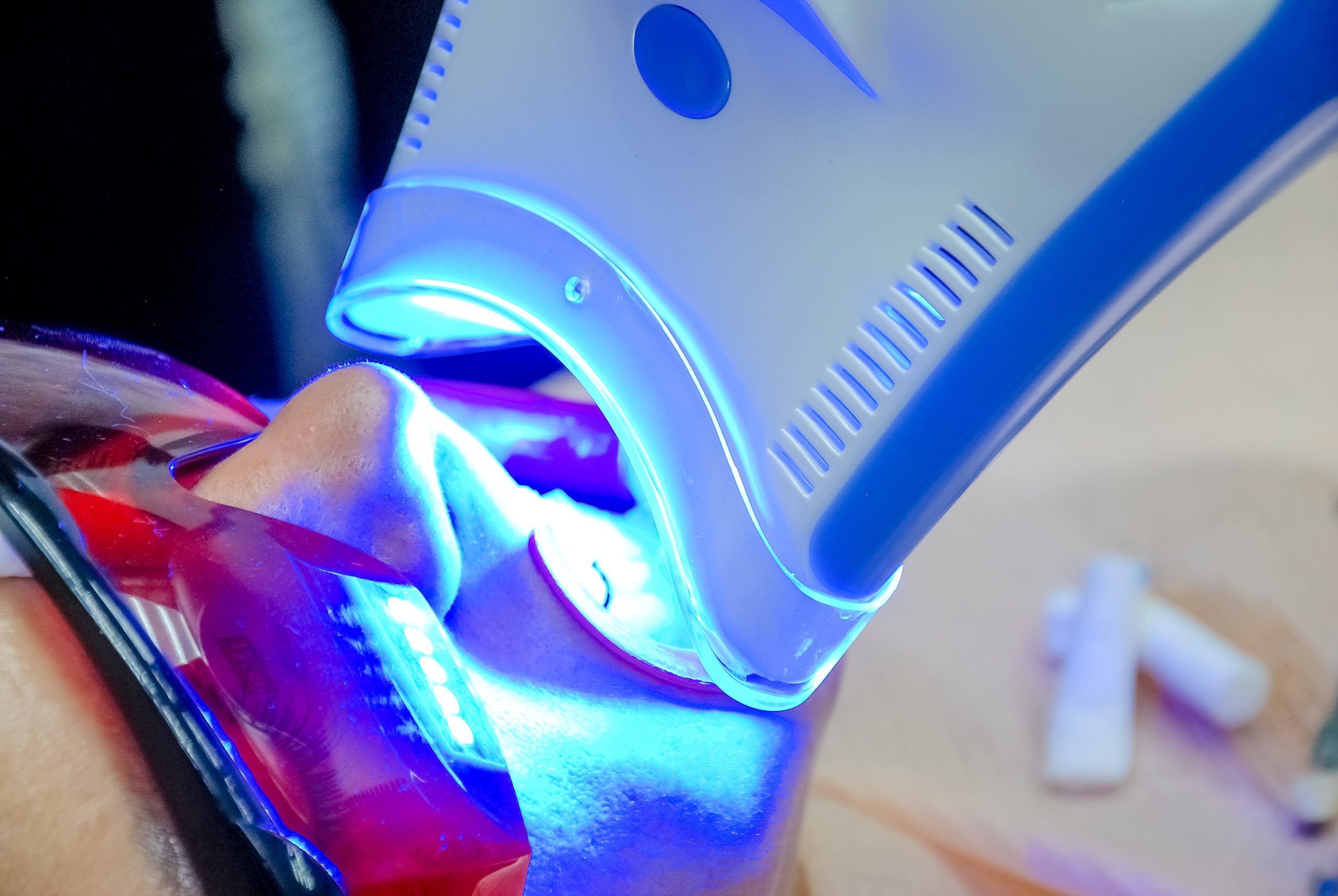 TEETH WHITENING CUSTOMER REVIEWS ONLINE


 Call To Book Your 1 Hour
Laser Teeth Whitening Appointment:  647-931-3332
Click To Book Whitening Appointment 

Here
TEETH WHITENING CLINIC LOCATION IN RICHMOND HILL


Comments are closed.