Advanced White Brampton Google Reviews



Zoe Bracken
21:53 21 Jan 21
I'm a Teacher, so I drink A LOT of coffee. I was very impressed with how much whiter my teeth were after the four 10 minute sessions. I did not feel any sensitivity either, which was great! Will be coming back in future for all my teeth whitening needs!

Andy Gothra
19:29 10 Dec 20
Great experience, had left with a brighter smile. Would recommend to anyone!

Natalie Adams
16:22 06 Nov 20

Samantha Langa
17:21 05 Nov 20
my teeth were much whiter. great results!

Stephen McKee
22:01 07 Oct 20
My technician was extremely professional, knowledgeable and personable and it made my first time at the clinic and excellent experience. One area for improvement...I would suggest the treatment rooms could be more spacious.

Gabriella Hamilton
18:53 27 Aug 20
Great experience! Karesha is very patient and went over the procedure in great detail.

shaneik bryan
17:15 08 Aug 20
It was a great experience. Karesha did an amazing job. Thank you.. I have a brighter smile

Sunera Rhatan
19:32 06 Aug 20

Had my teeth whitened and saw amazing results! The facility is clean and Karesha is super is incredibly kind.

Janice Johnson
23:46 12 Jul 20
I had a cleaning done on July 8th 2020. The service was exceptional and my teeth were shades whiter than what it was before. I reccomend this location in Brampton.

dylan cation
00:35 14 Jan 20

Amazing experience with Advanced White. I left the office with teeth at least 3 shades whiter. The technician who whitened my teeth is very professional and knowledgeable, also an amazing person in general. I highly recommend you go here before anywhere else.

Silas Masih
17:56 17 Dec 19
Maxine was really great!! At the Kennedy locations patient and really kind will be coming back for more sessions!! :)))

Shannon Cantelon
22:42 15 Dec 19
Very friendly and relaxing atmosphere. My teeth went 4 shades white in one visit. Highly recommend!

Elisha Kim
18:37 02 Dec 19
She was very kind and professional. She took an extra care for my sensitivity and I was able to get great results without any pain. It was very pleasant experience. Thank you very much!

Marvin Santos
17:56 30 Nov 19
It was an amazing experience and I was surprised with the results. Maxime is really a nice person. I highly recommend this place. I will be coming back again.

Bradley Hillson
21:29 25 Nov 19

Rajneet Bola
01:37 23 Nov 19
Maxine was incredibly nice and patient with me. She showed me the before and after the whitening and I was 4 shades lighter! Maxine was very knowledgable about the treatment which made me feel really comfortable. I am definitely coming back.

Manpreet K
02:19 13 Nov 19
Very friendly and professional service . Maxine did great job and takes care of comfort of patient. Now I have more brighter smile😁Thanks alot Maxine. Highly recommended

Maxine was a great help. Went like 5 shades whiter. Service was excellent.

Had an Amazing experience Maxine was phenomenal. Will definitely recommend to anyone looking to get their teeth whitened, amazing result.

Kimberlee Belle
16:07 21 Sep 19
Very good work and my teeth are now whiter than before

Eric Williams
16:21 31 Aug 19
Wonderful service. Very informative about the teeth whitening process and the maintenance.

KeyShawn Layne
15:09 31 Aug 19

Jourdaina Smith (Babii.doll)
18:09 28 Aug 19
It's a very friendly environment, I was very comfortable and trusting. Maxine is very hospitable, caring and a delight. There was a drastic difference with the before and after and I 100% recommend their services

Wajiha Khan
23:07 13 Aug 19
Really amazing place!! Definitely recommend it to everyone

Daniela Mileto
18:31 07 Aug 19
Maxine was amazing! She is full of positivity and gave me confidence in myself that I was lacking. She makes you super comfortable from start to finish, I will definitely be coming back. It was a great first experience and I'd recommend it to anyone. Maxine is the best!

Megan Stade
01:23 30 Jul 19
Wonderful experience! Maxine was such a delight! She was very informative, friendly, and funny. She really made the process enjoyable.

Ruhuneet Virk
18:44 29 Jul 19
Friendly and knowledgeable staff. I would definitely recommend!

Suruneet Virk
18:19 29 Jul 19
It was a really quick and easy process. There was a very noticeable difference and I am very happy with the result. Definitely recommend it. And the staff- Maxine was wonderful and helped make the process easier.

Mn Noorzay
13:15 12 Jul 19

Shaun Morgan
17:25 26 Jun 19
I thought that I would have never seen my teeth lighten up ever again, Advanced White and Maxine proved me wrong. This is the place to come if you're wanting to see better results with your teeth, when your dentist let's you down. I'll definitely be back here in the future. Thanks Maxine!!! I 😁😁😁

Karandeep Nijjar
16:40 25 Jun 19
My first treatment was amazing. I saw the results right away after the second treatment. The technician and staff are very professional. Highly recommend every time to visit!!

Hedyeh Sarkhil
23:10 17 Jun 19

Mariah Sawh
17:07 04 Jun 19
Would highly recommend ! staff was super nice already booked next appointment 😁

Briahna Williams
15:24 04 Jun 19
Amazing experience. Very easy and comfortable. Highly recommended!!

Sean Levac
12:48 01 Jun 19

Kaysia Williams
21:44 31 May 19
It was a great experience. The lady who did my whitening was very friendly and explained everything that was happening and how it worked. The process did not feel rushed so it was really really good! My teeth actually got A LOT of shades whiter in just the one session. She even gave me a paper of things to avoid so the whiteness lasts longer which I greatly appreciate. I definatley recommend coming to this location as I had a great experience and i even bought a membership which lasts for a year and gives you a set payment any time you want. Oh and its on the second floor .. its above the Gprint business on street level!

Kimberly Windsor
03:20 13 May 19

Maxine made my first teeth whitening experience such a comfortable and effective one! Thank you for your step by step guidance and such great results on just my first visit 🙂 can't wait to be back!Tip: the office is located on the second floor of the GPRINT building.
Teeth Whitening Clinic Brampton Ontario


Advanced White provides effective laser treatment techniques for teeth whitening. If you're in Brampton Ontario and looking for high quality yet affordable laser teeth whitening treatments, give us a call at 647-931-3332. We use a combination of teeth whitening agents along with laser therapy in order to provide the best results for our clients. Our treatment is non-invasive and is done in under an hour.
Depending on how white you want your teeth to be, we have various treatment options for you to choose from. Our treatments have been praised by our clients and dentists alike. We are an industry leader in teeth whitening because of our state-of-the-art techniques and outstanding results. Our teeth whitening treatment will restore your beautiful smile and give you your confidence back. Although there are various teeth whitening techniques out there, very few are as effective as ours. Our treatment's effectiveness, affordability and quick duration make it. Call to book appointment >> 647-931-3332 or >> book online.
1 HOUR, 3 TREATMENT, PAIN FREE, WHITER SMILE TODAY!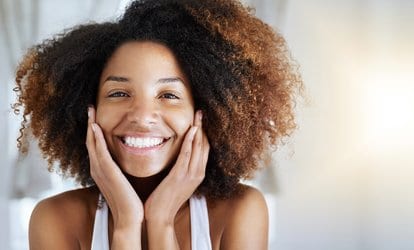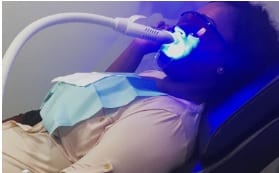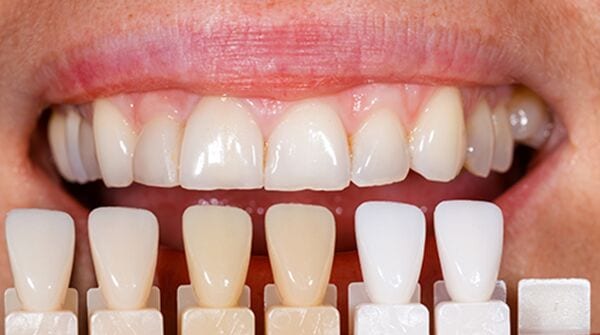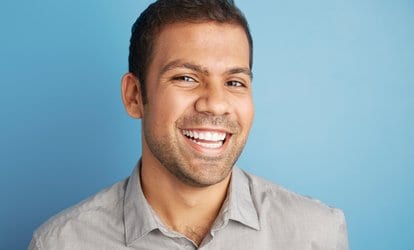 BENEFITS OF OUR TEETH WHITENING TREATMENT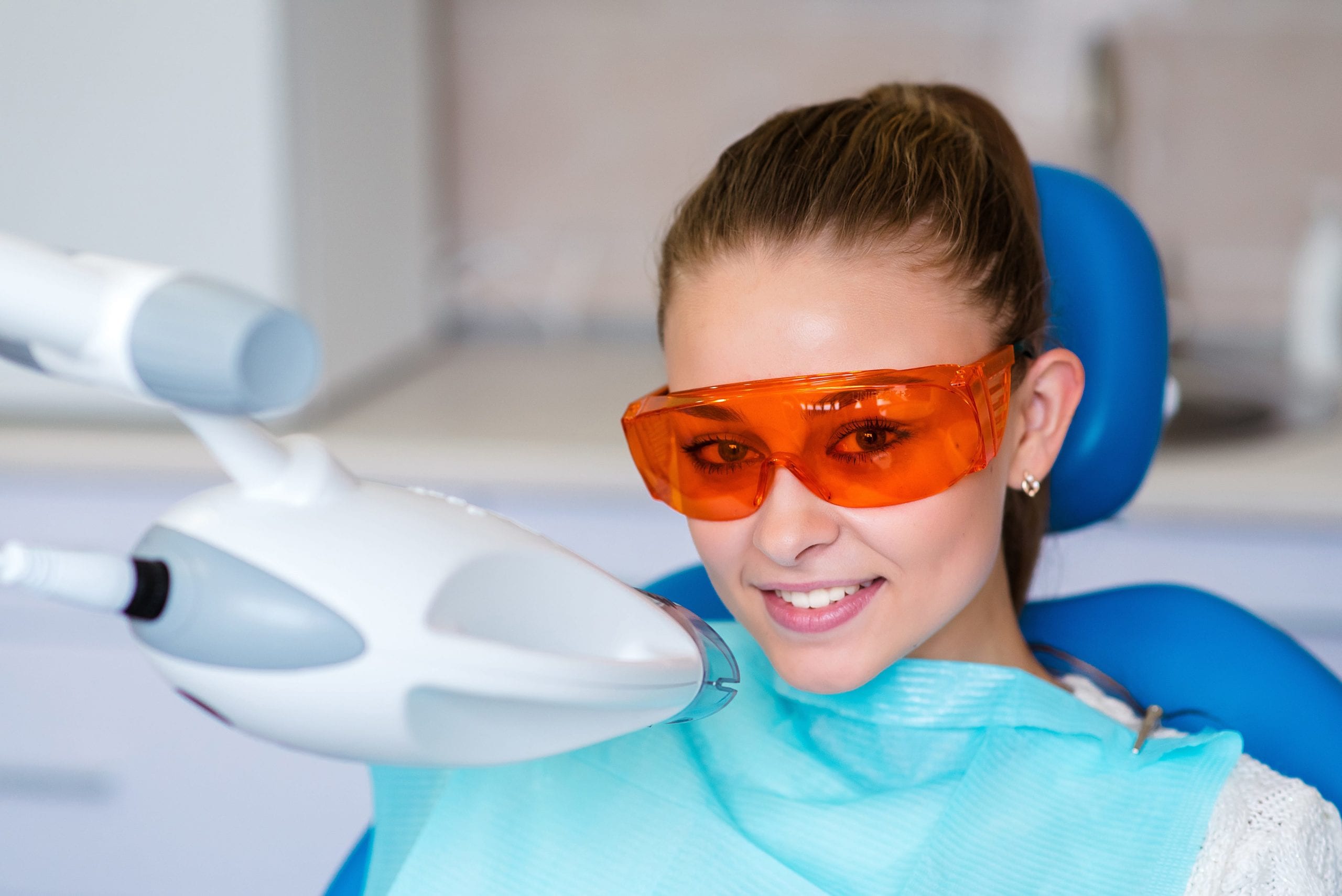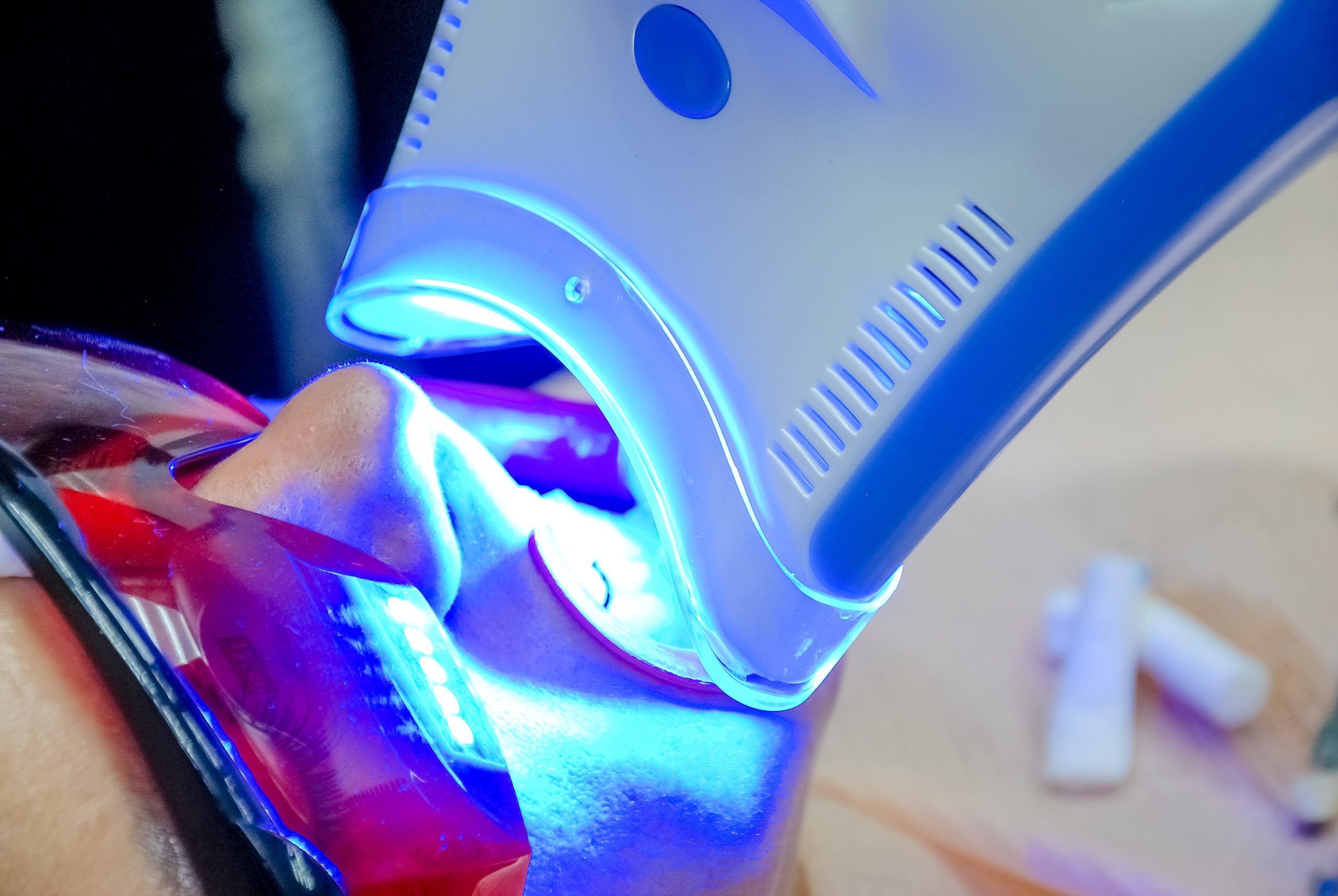 LASER TEETH WHITENING CUSTOMER REVIEWS ONLINE


 Call To Book Your 1 Hour
Laser Teeth Whitening Appointment:  647-931-3332
Click To Book Whitening Appointment 

Here
TEETH WHITENING CLINIC LOCATION IN BRAMPTON


Comments are closed.