ADVANCED WHITE ETOBICOKE GOOGLE REVIEWS
3713 Lake Shore Blvd West, Etobicoke, ON M8W 1P8



Daphne Despabiladeras
14:01 19 Sep 20
Good teeth whitening experience. Hope to come back for second treatment soon.

trish_inc JUST START PROGRAMS
18:49 27 Feb 20

huyen pham
19:00 18 Feb 20
Exellent job! I just have my teeth whitening here and I really love it! It ' work! Thank Janice😍

avery brockerville
23:26 15 Feb 20

Great experience with Janice. Friendly and explained everything clearly. Happy with the results!

Alarice Will
22:38 28 Jan 20

ROMIUS KAHN
23:11 22 Jan 20

Larry Gayne
22:41 19 Jan 20
Very professional and punctual. I will repeat my teeth whitening process at Janice's Wellness office again.

The service was quick and simple.

Avi Grewal
17:26 07 Jan 20
Great results. Efficient and timely.

I had a great experience - went 8 shades whiter and there is no sensitivity which is great because I have very sensitive teeth. Overall pleasant and fast.

Fethi Amari
23:19 23 Dec 19
Janice is an excellent hygienist doctor, the Etobicoke clinic was well located and the environment was very relaxing, my teeth got 14 shades whiter it moved from 22 to shade 8, I will visit this location again soon, it's a definitely a repeat experience.

Tristan Free
23:14 21 Dec 19
Very happy with service and result!First class! 👌

Robert Mitchel
18:12 20 Dec 19
Got 6 shades whiter and pain free. Staff was professional and friendly, will be back again.

Andre Pimentel
18:25 19 Dec 19
Great results and experience! Will come back again.

Colleen Osborne
18:57 07 Dec 19
I had a great experience with the teeth whitening treatment at the Burnhamthorpe location. Janice was friendly courteous and very professional . I felt very at ease and comfortable through the process. The music was very calming ☺️ My teeth whitened amazing more than I expected. Thank you 😊

nirvana dawosn
17:08 06 Dec 19
very professional great results

Jonathan Craft
18:23 05 Dec 19
Great experience! They were able to fit me in at an odd time because of my work, and did a great job. The process was easy and pain-free, and my teeth were very noticeably whiter! Would definitely recommend!

Sharjeel Khan
19:25 04 Dec 19
It was a very good experience, painless and easy for teeth whitening

Larry Stevens
20:56 03 Dec 19
Got 8 shades whites, friendly staff, pain free!

Sita Kaith
03:40 19 Nov 19
Got great results, no pain and 6 shades whiter. Thanks Advanced White.
Teeth Whitening Clinic Etobicoke Ontario


Advanced White is your best choice for teeth whitening service in Etobicoke Ontario and the surrounding areas. Our treatment uses a combination of whitening products along with laser teeth whitening light to ensure the best results for our clients.
There are many teeth whitening solutions on the market, but few are as effective and affordable as ours. Our treatment is non-invasive, is proven to be effective and takes less than an hour. Our team will restore your smile and give you your confidence back.
We are an industry leader in teeth whitening because of our state-of-the-art techniques and outstanding results. If you're ready to whiten your smile, give us a call today at 647-931-3332 or >> online to book your appointment.
1 HOUR, 3 TREATMENT, PAIN FREE, WHITER SMILE TODAY!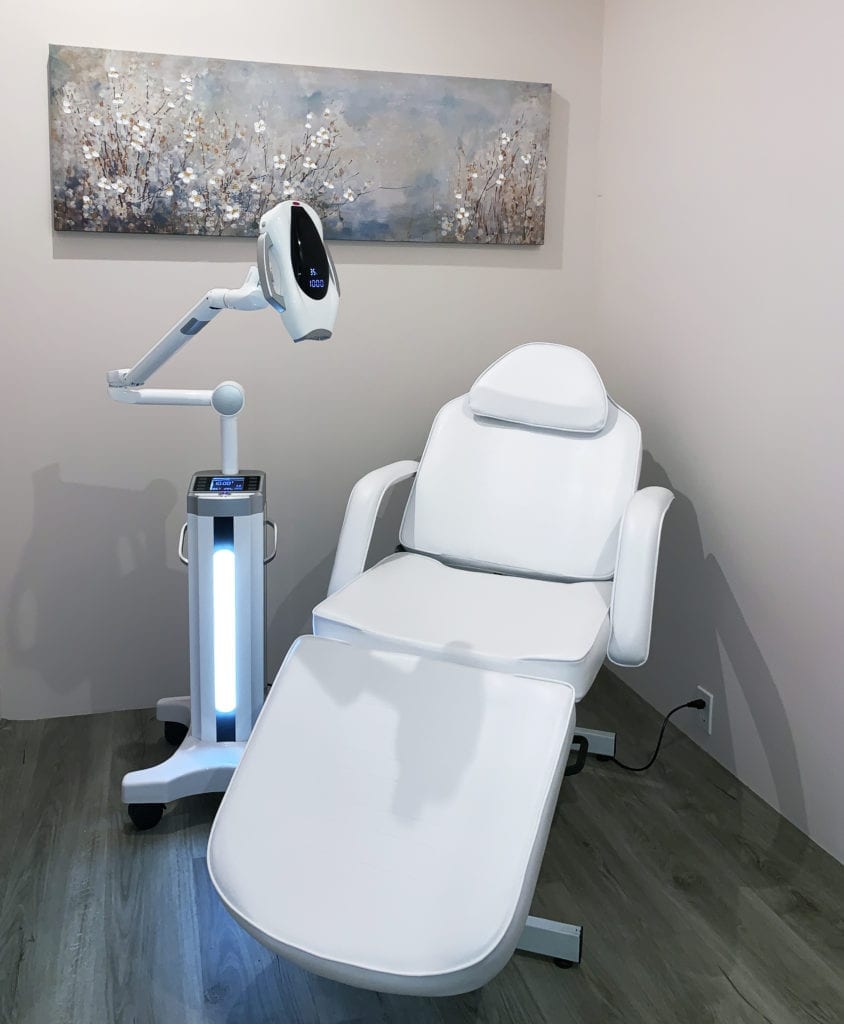 BEFORE AND AFTER, TEETH WHITENING MARKHAM ONTARIO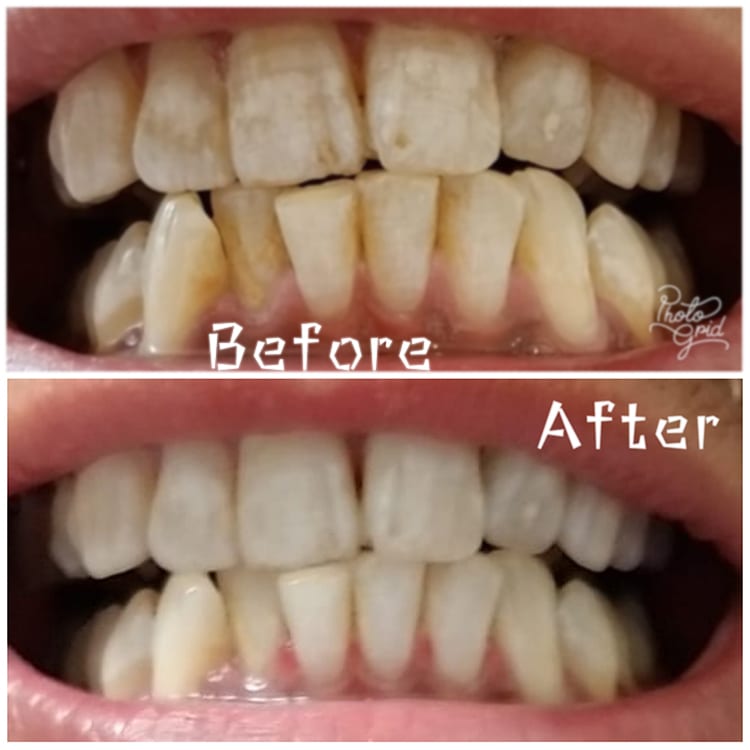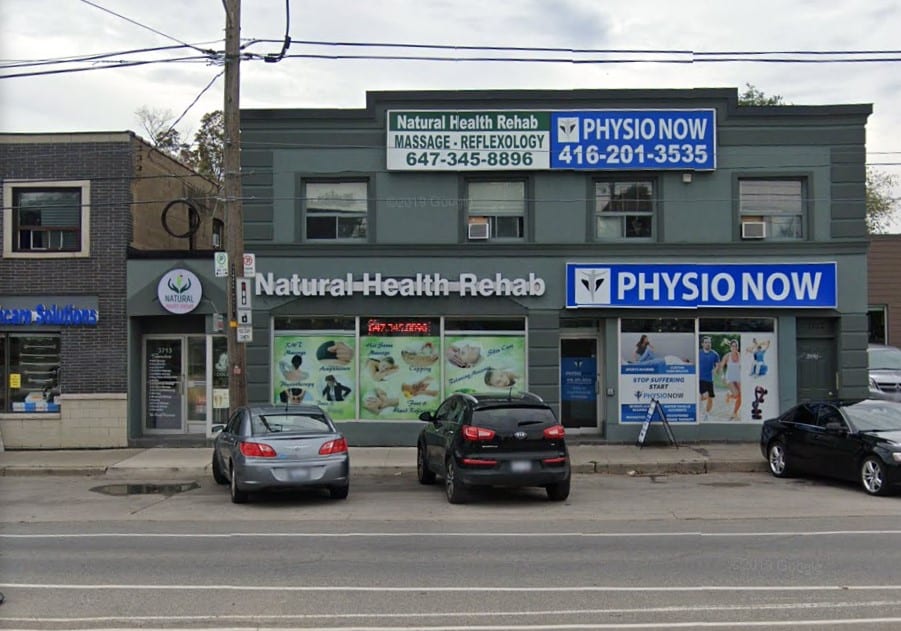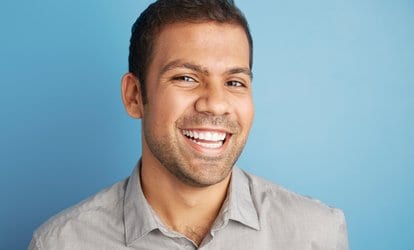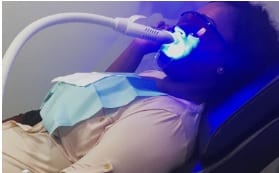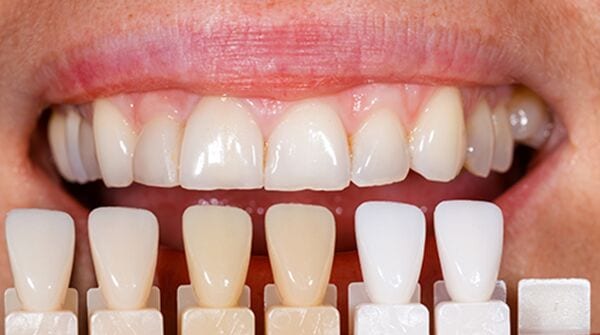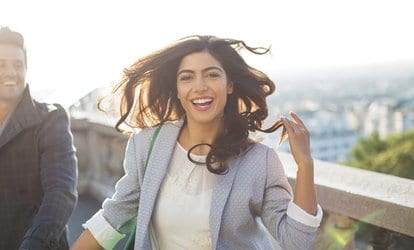 BENEFITS OF OUR TEETH WHITENING TREATMENT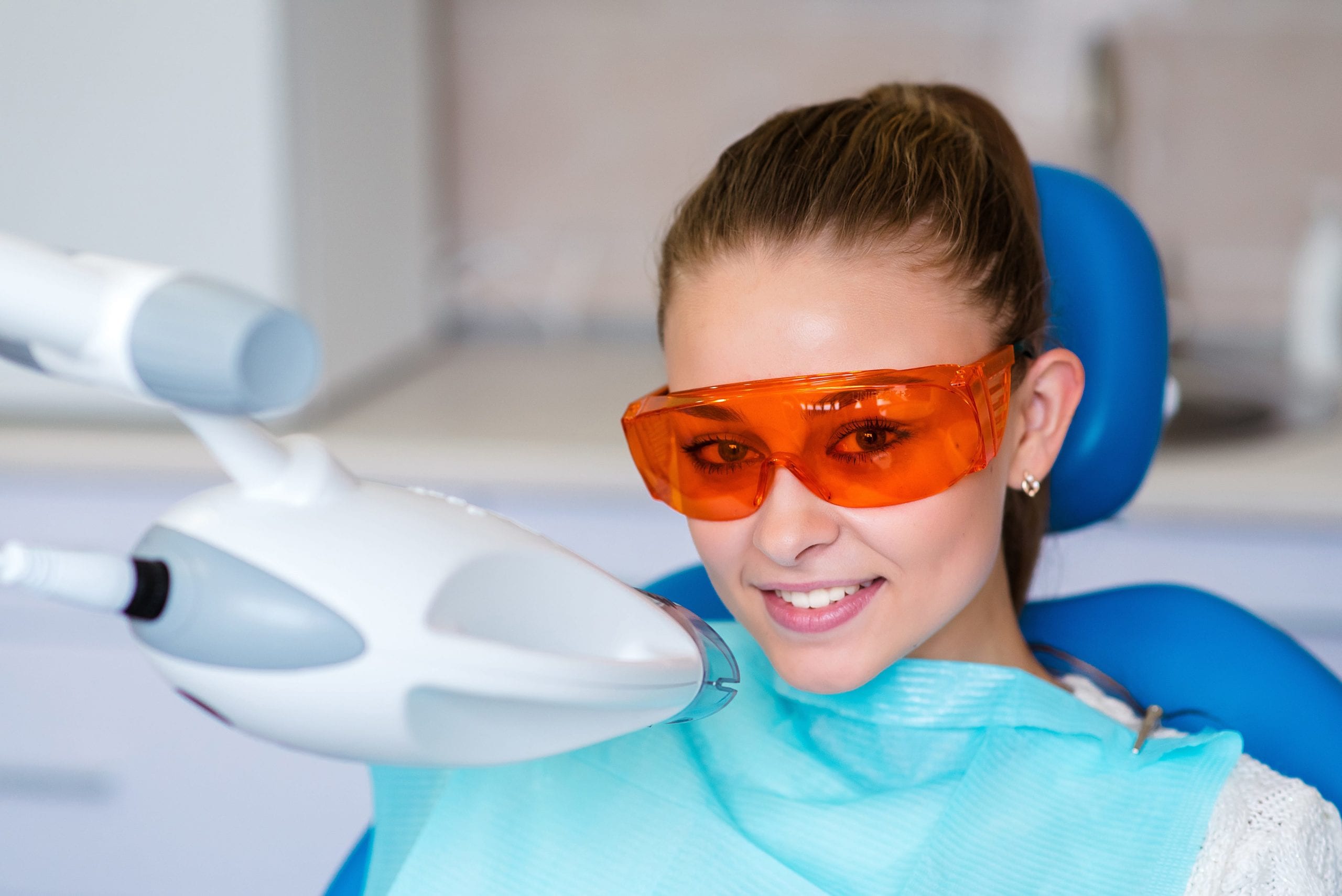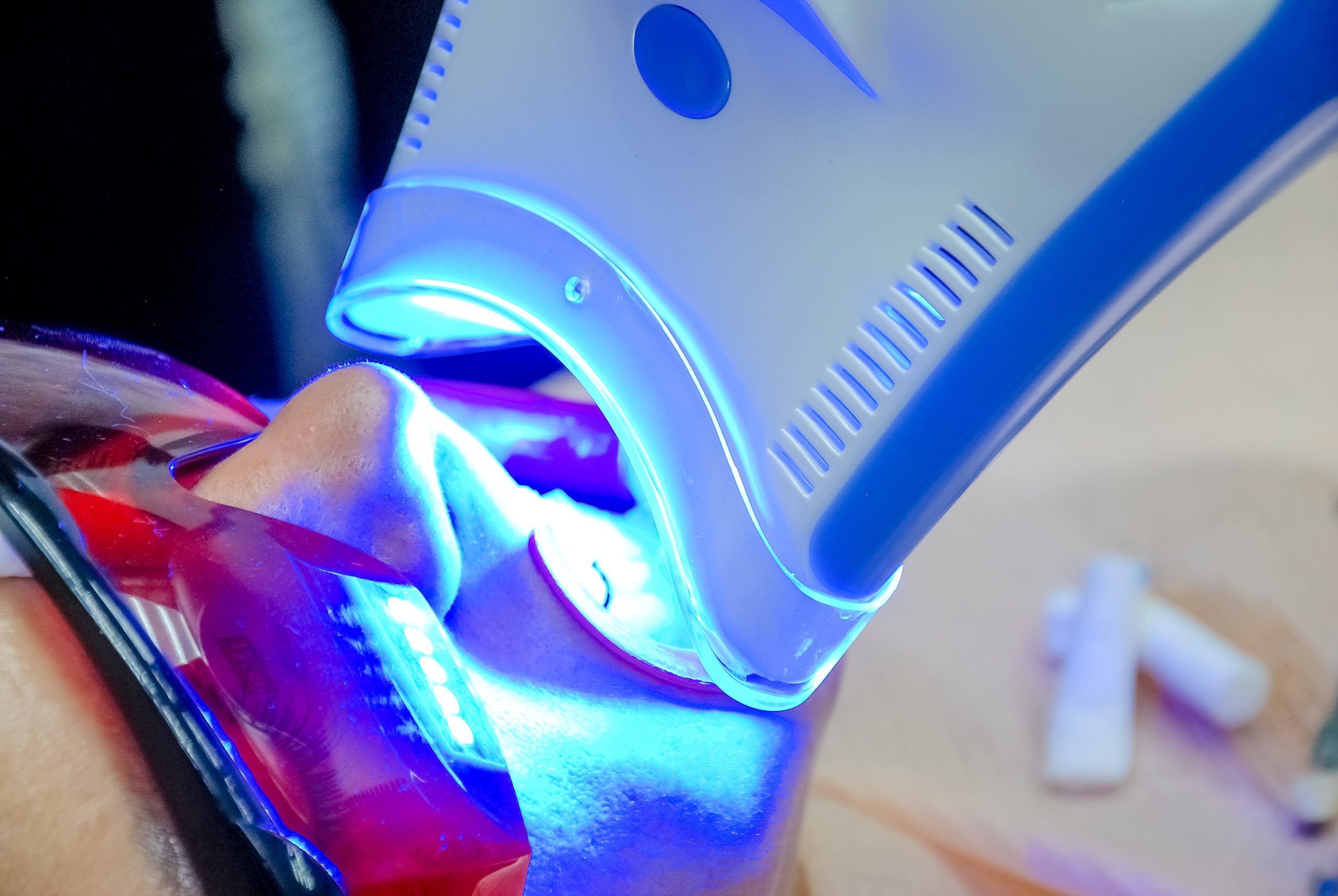 TEETH WHITENING CUSTOMER REVIEWS ONLINE


 Call To Book Your 1 Hour
Laser Teeth Whitening Appointment:  647-931-3332
Click To Book Whitening Appointment 

Here
Etobicoke Ontario LOCATION.


Comments are closed.