SAVE $180
$149 
PROMO Ends:  May 31, 2023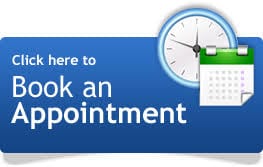 ALL STUDENTS IN TORONTO AND GTA, SAVE OVER $180 IN TEETH WHITENING COST TODAY.


Teeth Whitening For Students In Toronto And GTA


Advanced White is your best choice for Student teeth whitening service in Toronto, GTA and the surrounding areas. Our treatment uses a combination of whitening products along with laser light to ensure the best results for our clients.
There are many teeth whitening solutions on the market, but few are as effective and affordable as ours. Our treatment is non-invasive, is proven to be effective and takes less than an hour. Our team will restore your smile and give you your confidence back.
We are an industry leader in teeth whitening because of our state-of-the-art techniques and outstanding results. Whiten your smile today. Call 647-931-3332 to book whitening appointment now or >> Book Online
*5 LOCATIONS IN THE GTA TO SERVE YOU BETTER*
1 HOUR, 3 TREATMENT, PAIN FREE, WHITER SMILE TODAY!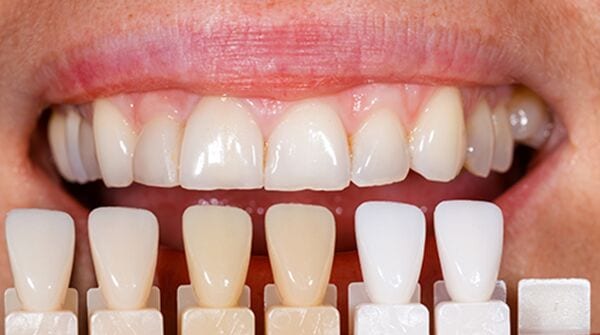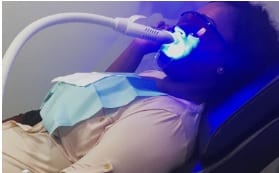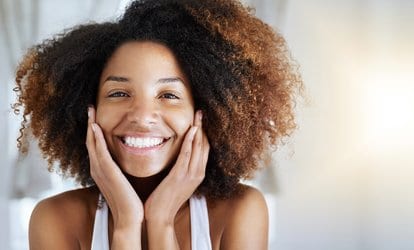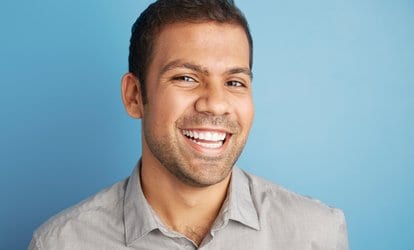 BENEFITS OF OUR TEETH WHITENING TREATMENT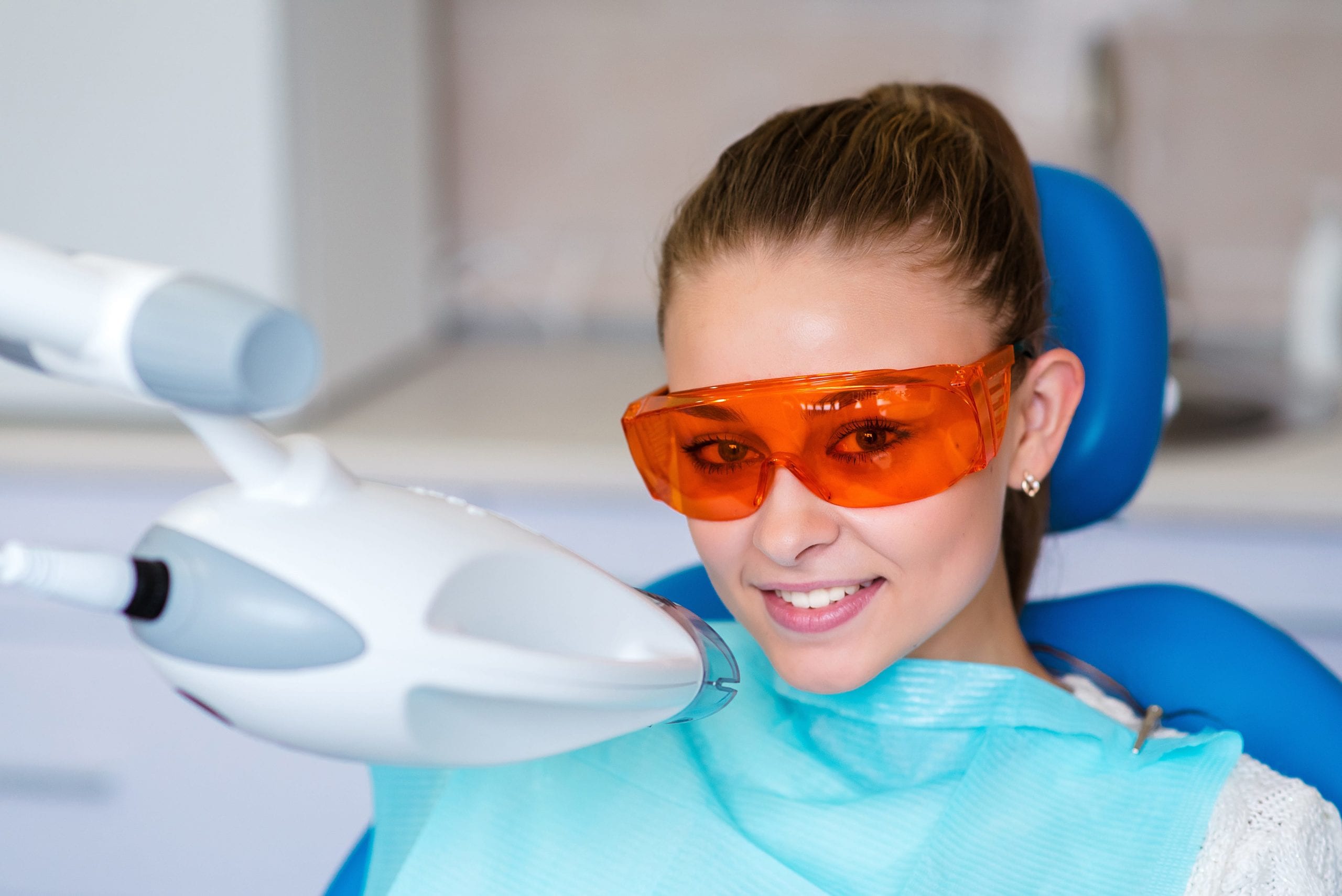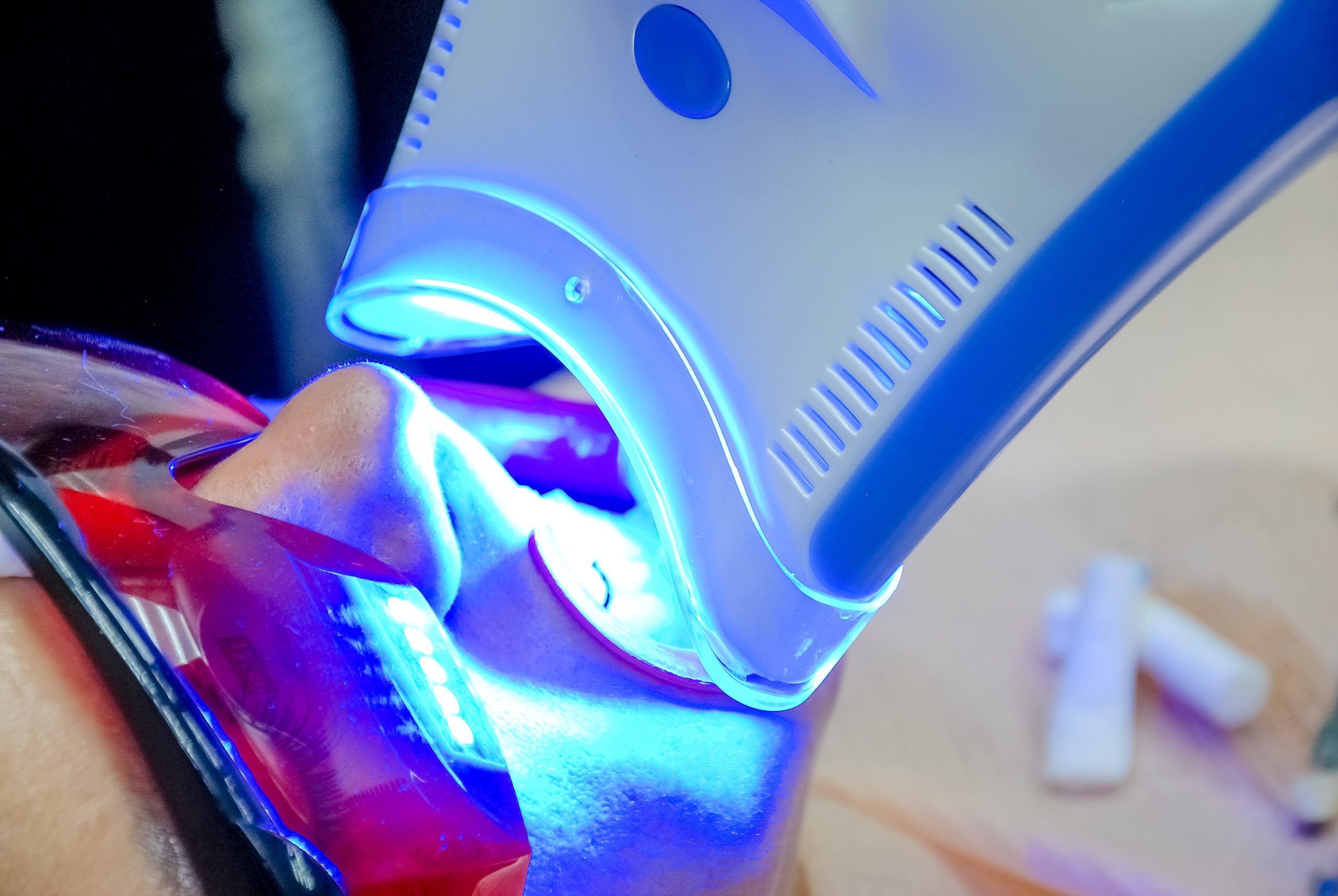 TEETH WHITENING CUSTOMER REVIEWS ONLINE


 Call To Book Your 1 Hour Student Teeth Whitening
Laser Teeth Whitening Appointment:  647-931-3332
Click To Book Whitening Appointment 

Here
STUDENT LASER TEETH WHITENING CLINIC LOCATIONS IN GTA


ADVANCE WHITE CLIENT REVIEWS ON GOOGLE



Yelp
Great job whitening my teeth, I'd give a 5 if they had a subway station near the clinic, had to Uber there. But price was very reasonable and I'd definitely come back to do it again.
Anthony K.. – 225 WELLESLEY

Google review
Great results, did a before and after comparison and got about 8 shades whiter. Took about 45 min with the 3 concurrent sessions. Price is good too.
Steven Richards. – WELLESLEY

Google review
My teeth were visibly whiter after the teeth whitening treatment at a much better price than what I paid previously at my dental office. Will recommend to my friends.
Trevor Smith. – WELLESLEY

Google review
I did the Zoom treatment before and it was quite painful so was hesitant to go back to that again. I decided to do the Advanced White treatment and I was pleasantly surprised there was no sensitivity issues. My my teeth got a lot whiter so I'm very pleased with the outcome. I'll will definitely come back next time, maybe in 6 months.
Betty Lee. – WELLESLEY

Google review
Greg Peterson. – TORONTO
Comments are closed.