SAVE $40
$59
PROMO Ends: November 30, 2023
Teeth whitening with activated charcoal has been gaining popularity as people are discovering the many benefits of using this natural product,
the great results it gets, while being both safe, and affordable.
Buy Mr. Black Today.  Reg: $99 SPECIAL $59 after your teeth whitening session.
Click Below To Buy Mr. Black Charcoal Power Online. We  provide FREE SHIPPING within continental USA and Canada.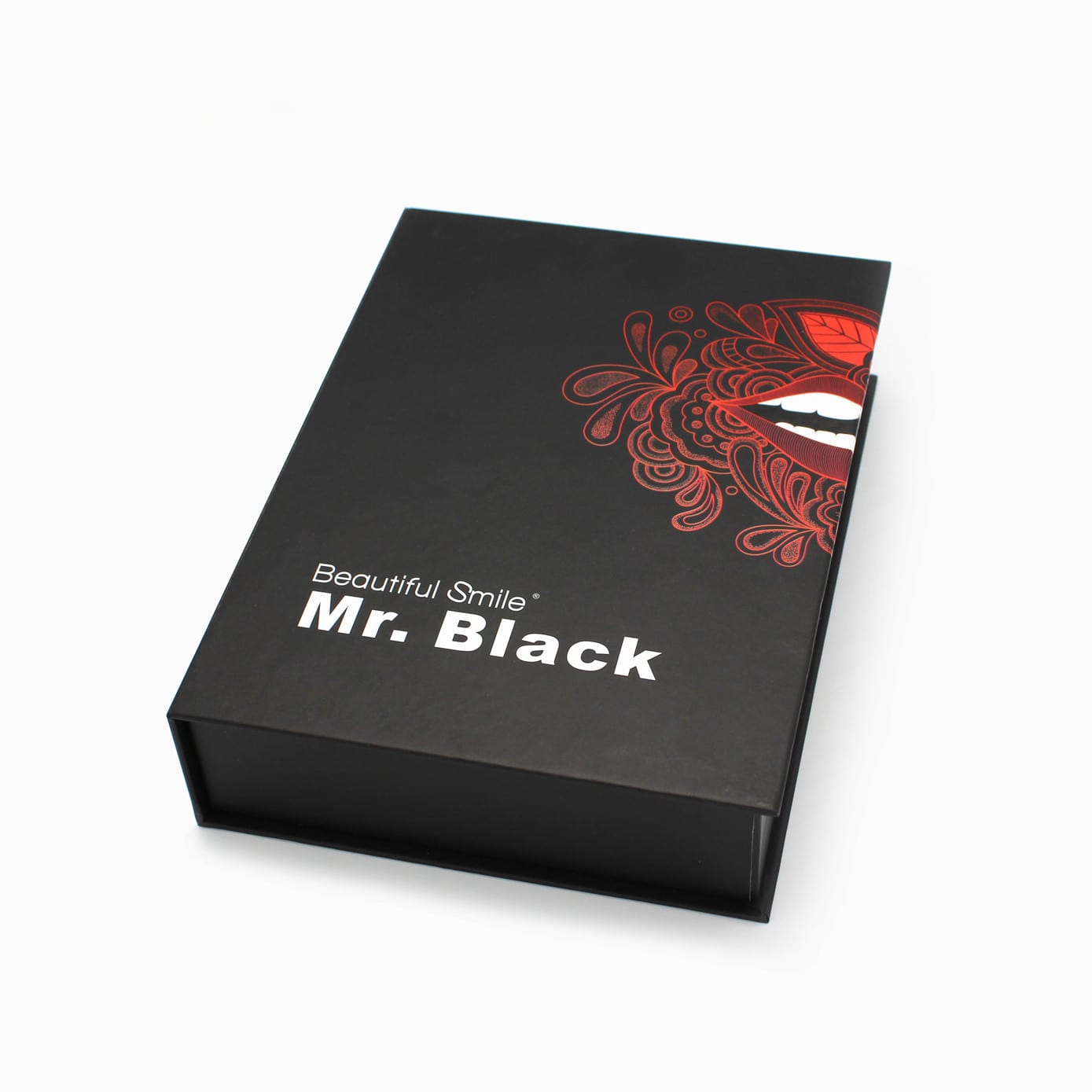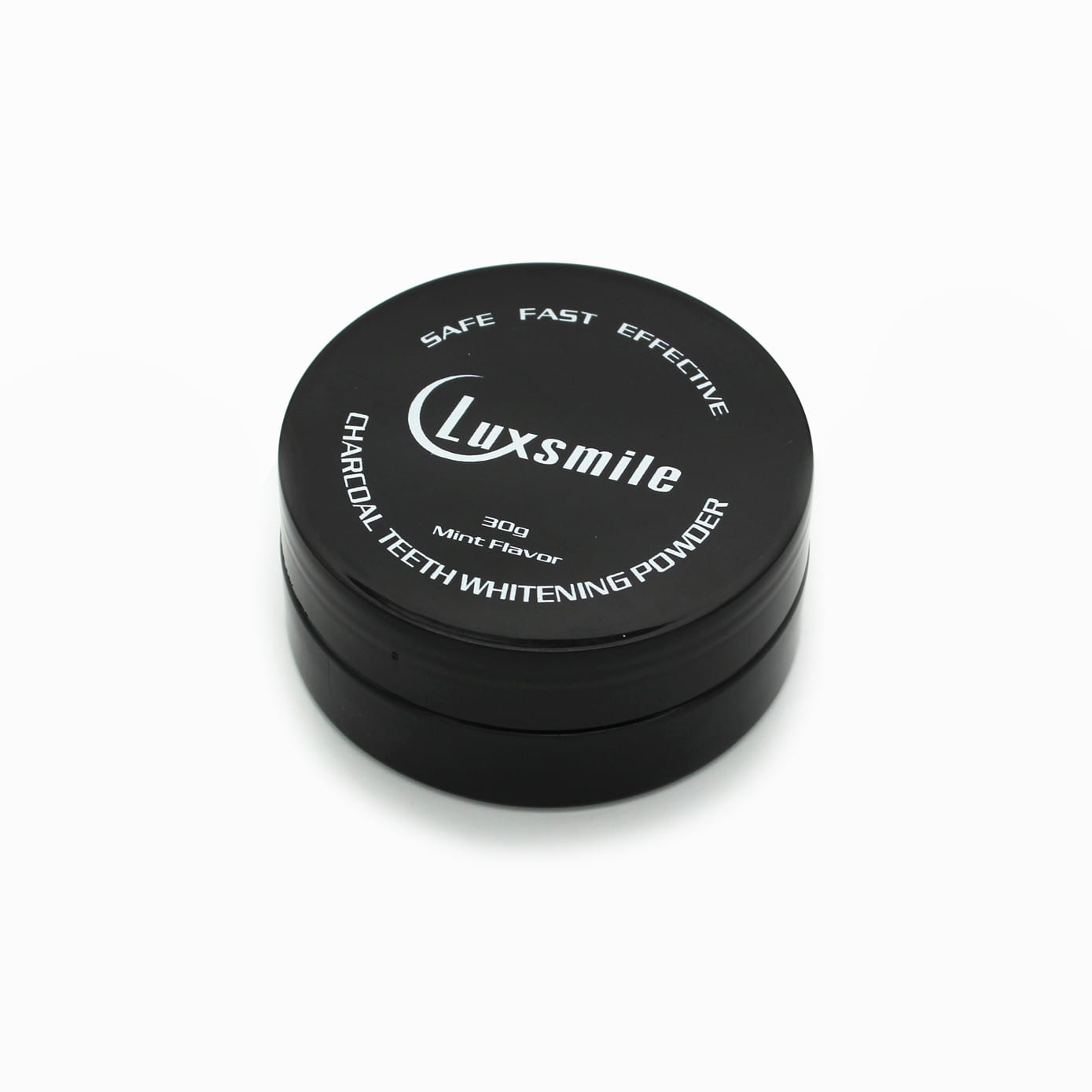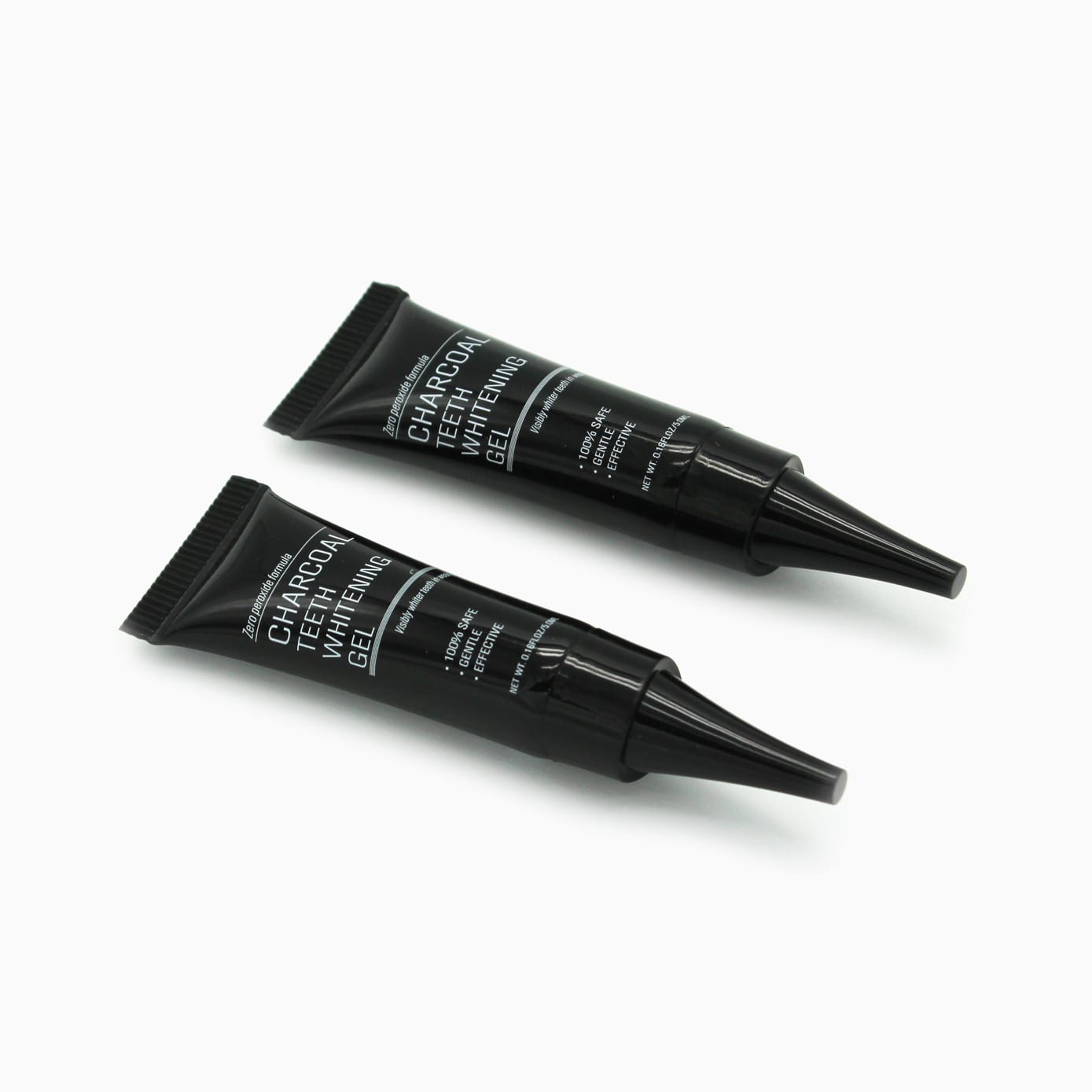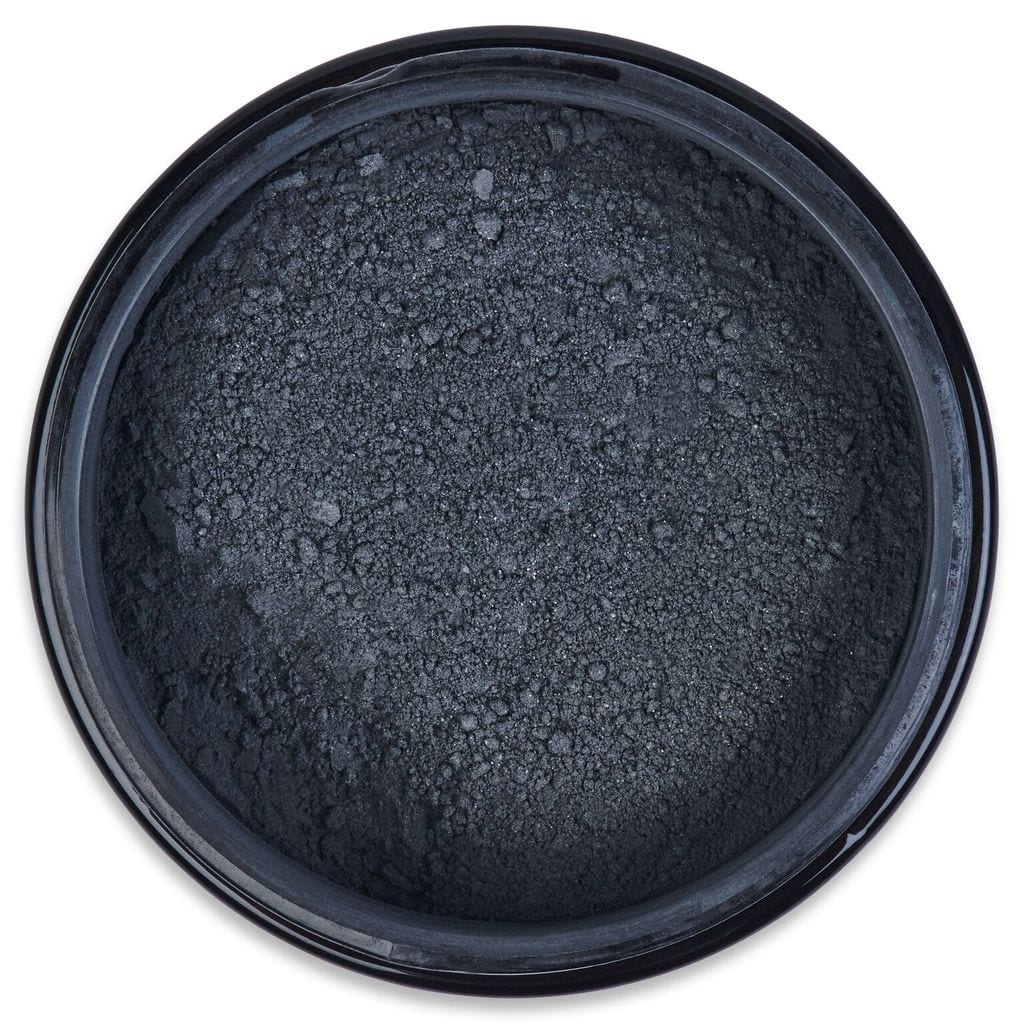 WHAT IS ACTIVATED CHARCOAL AND WHAT ARE ITS USES?


Activated charcoal is made from coal, wood, and other substances. It becomes activated when it is heated with high temperatures combined with a gas or activating agent to expand its surface area. Once charcoal becomes activated charcoal, it becomes porous and acts like a sponge. Under a microscope, you can see the negatively charged porous surface of activated charcoal attracting positively charged molecules, such as toxins and other unwanted chemicals and holds it in its pores.
Activated charcoal shouldn't be confused with charcoal briquettes that are used to light your barbecue. Charcoal briquettes are not activated at high temperatures and contain other substances that are toxic. Activated charcoal has been used for medicinal purposes since the 19th century. Activated charcoal is safe and used in supplements and other health care products. It it produced in various forms, including capsules, creams and gels, face masks, tooth pastes, cleansers and soaps.
As a supplement form, activated charcoal is used to help remove poisons. It can bind a wide variety of drugs, reducing their effects. In humans, activated charcoal has been used as a poison antidote since the early 1800s. Activated charcoal is used to provide relief from bloating and gas.  Taking activated charcoal supplements before or after eating can help eliminate acids and gases in your stomach. It is believed that activated charcoal may be able to contribute your overall digestive health. Because activated charcoal is not absorbed by your body, it can carry the toxins bound to its surface out of your body.
In the beauty industry, activated charcoal face mask, body cleansers and soaps have gained popularity due to its ability to take out toxins and chemicals. Your skin collects dirt and debris each day, and by using activated charcoal skin products, helps to remove these toxins from your skin and opening pores.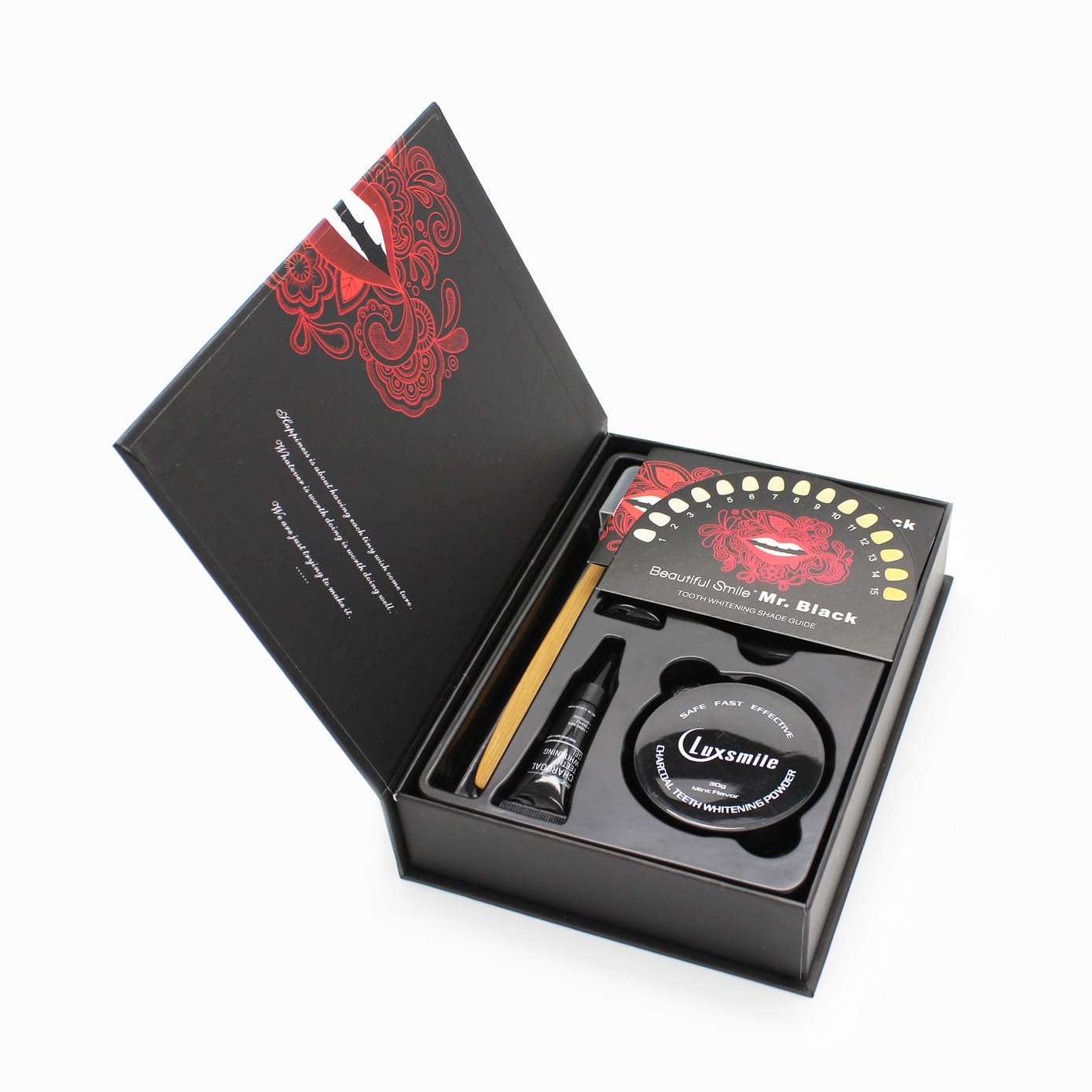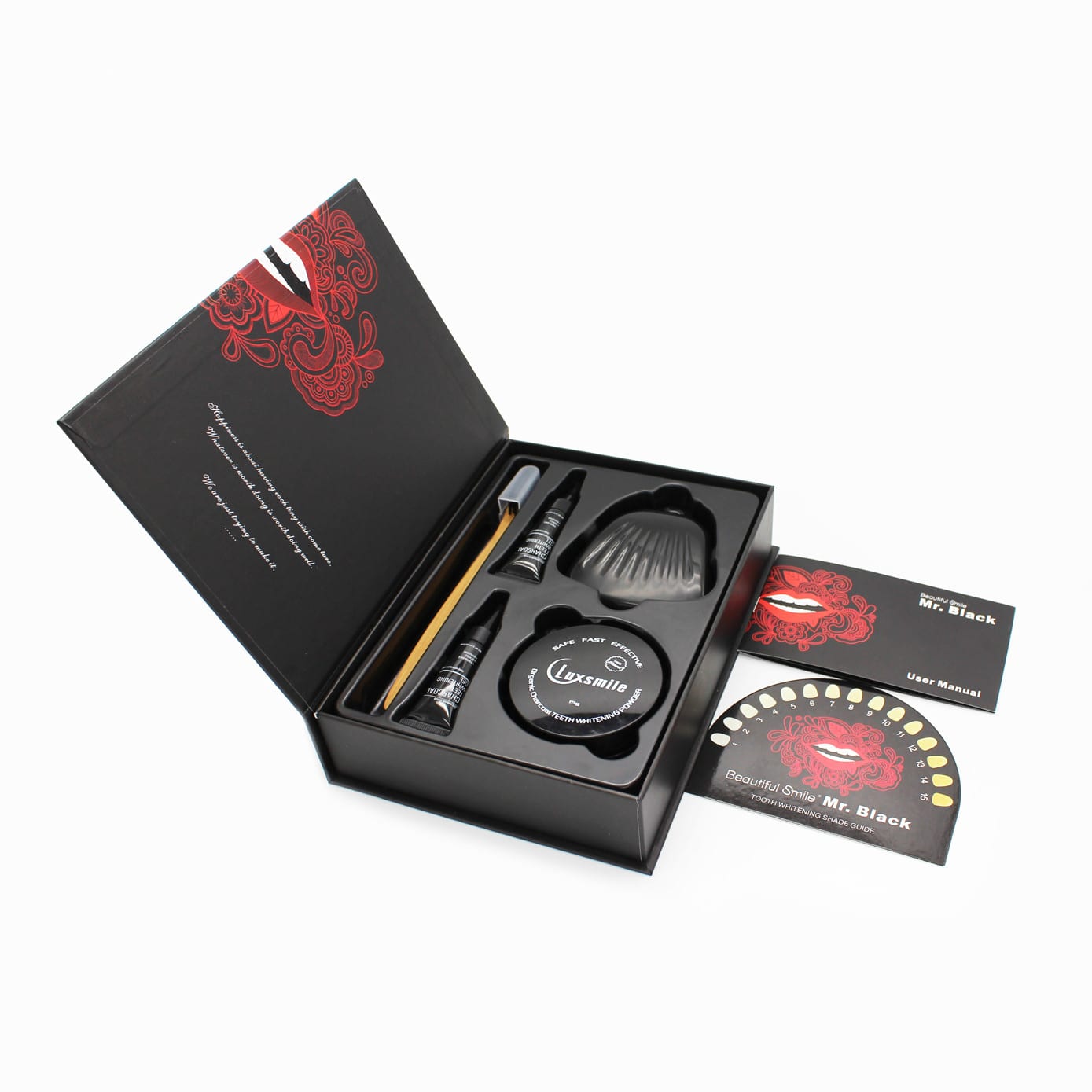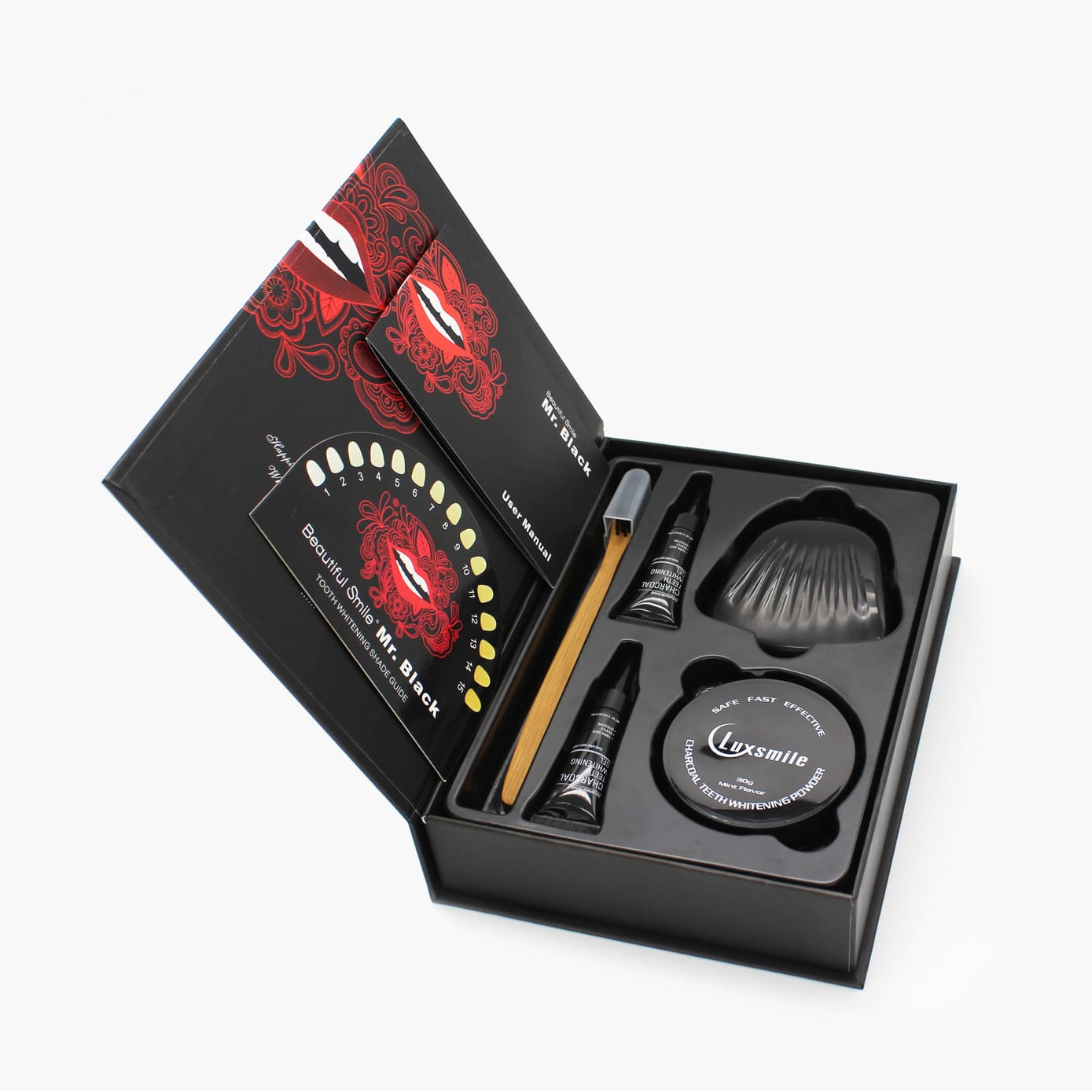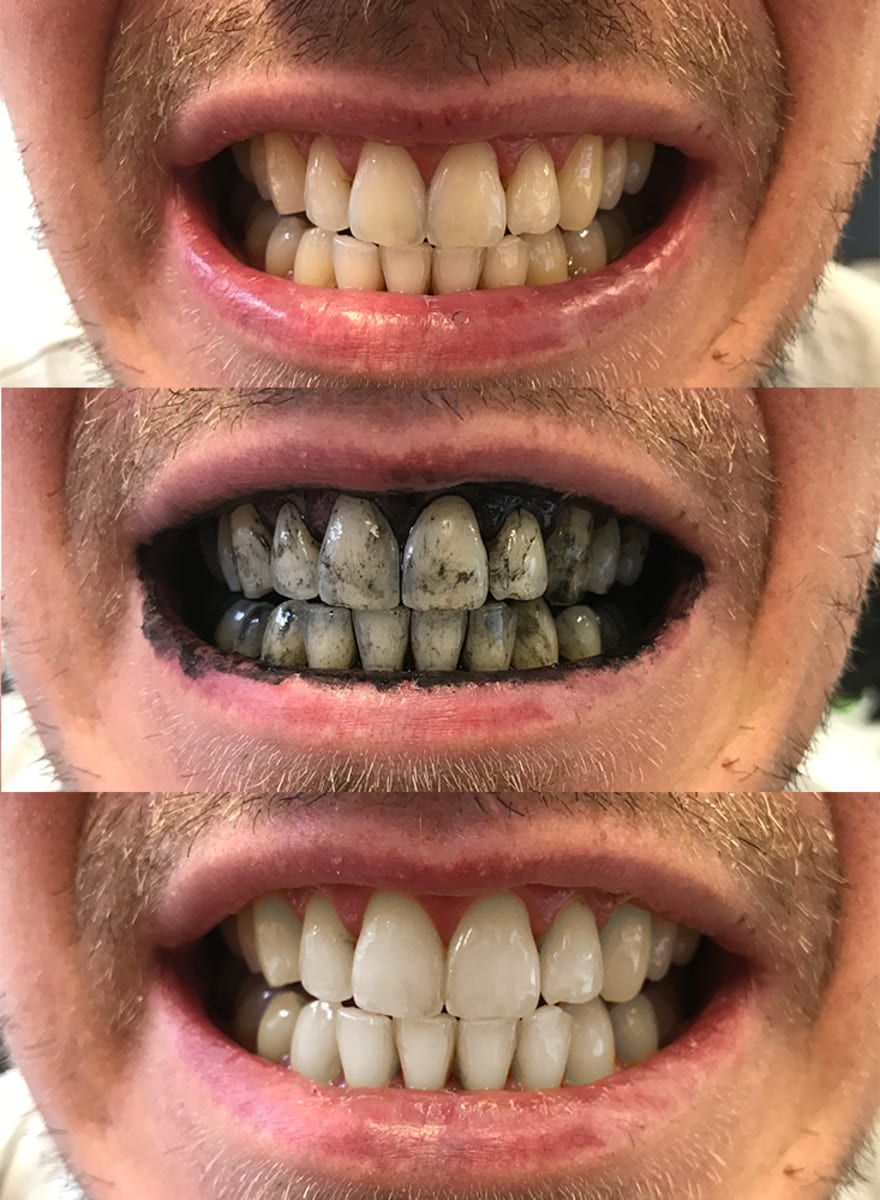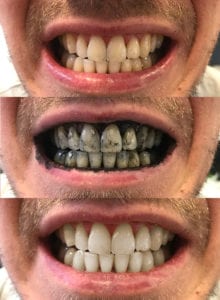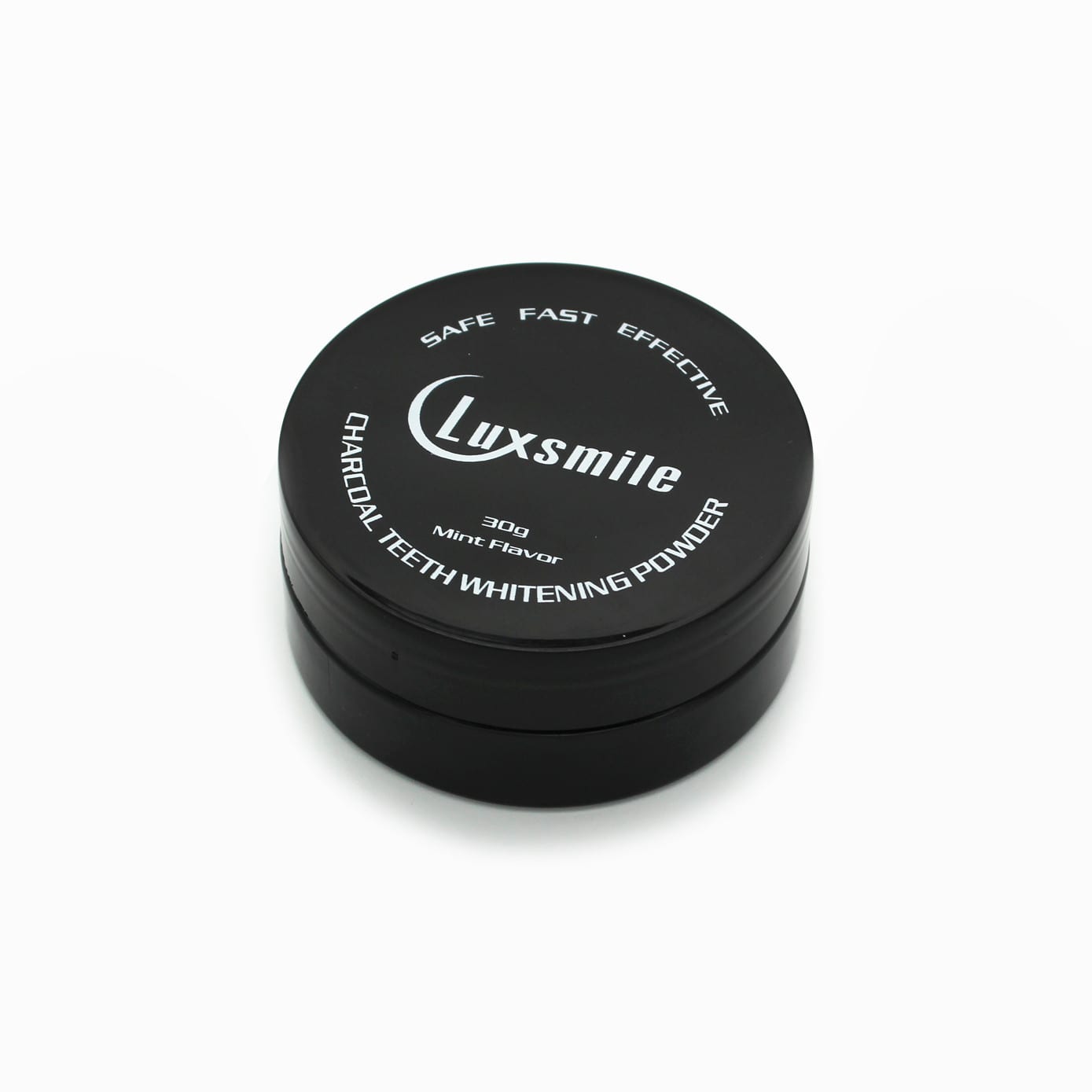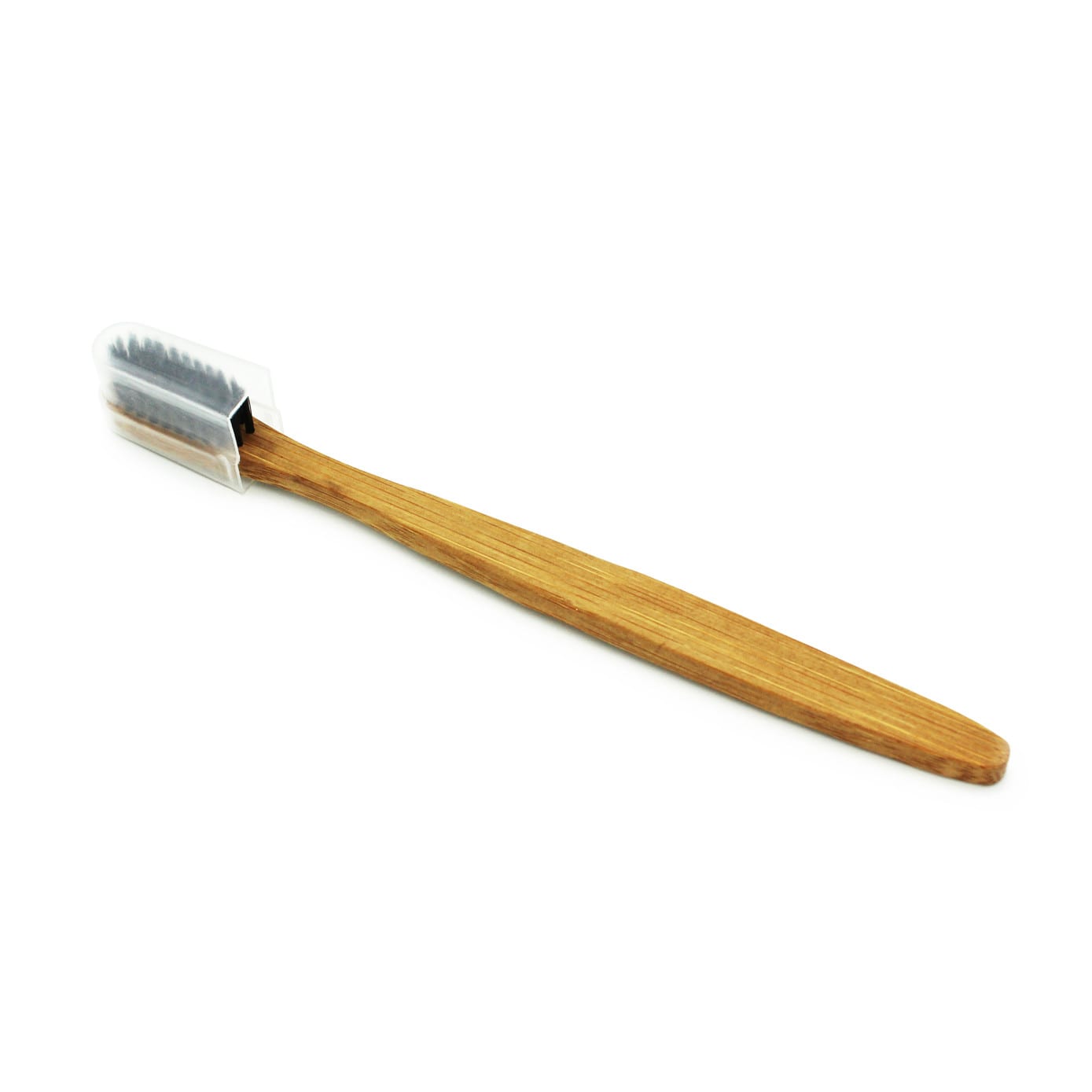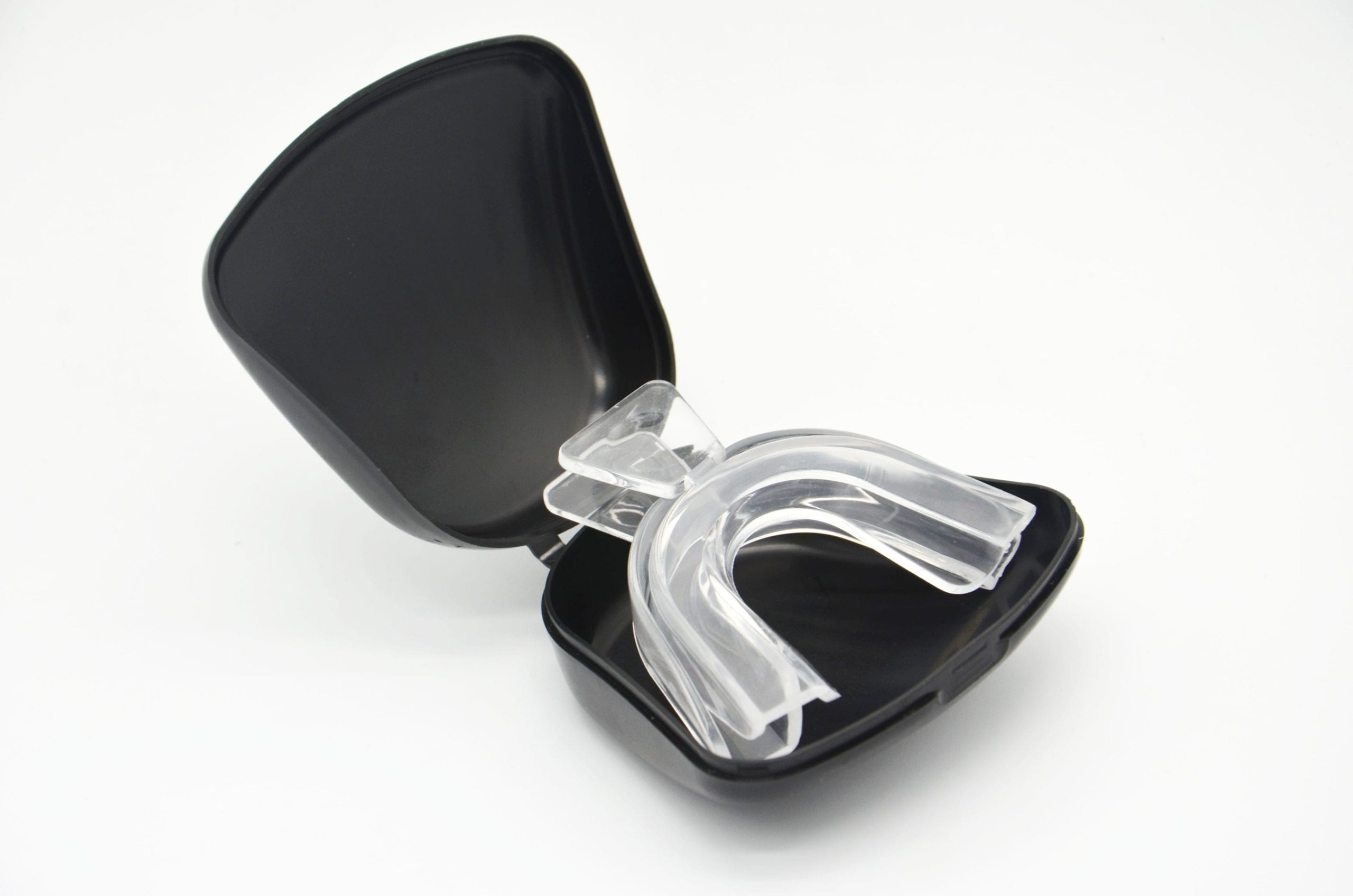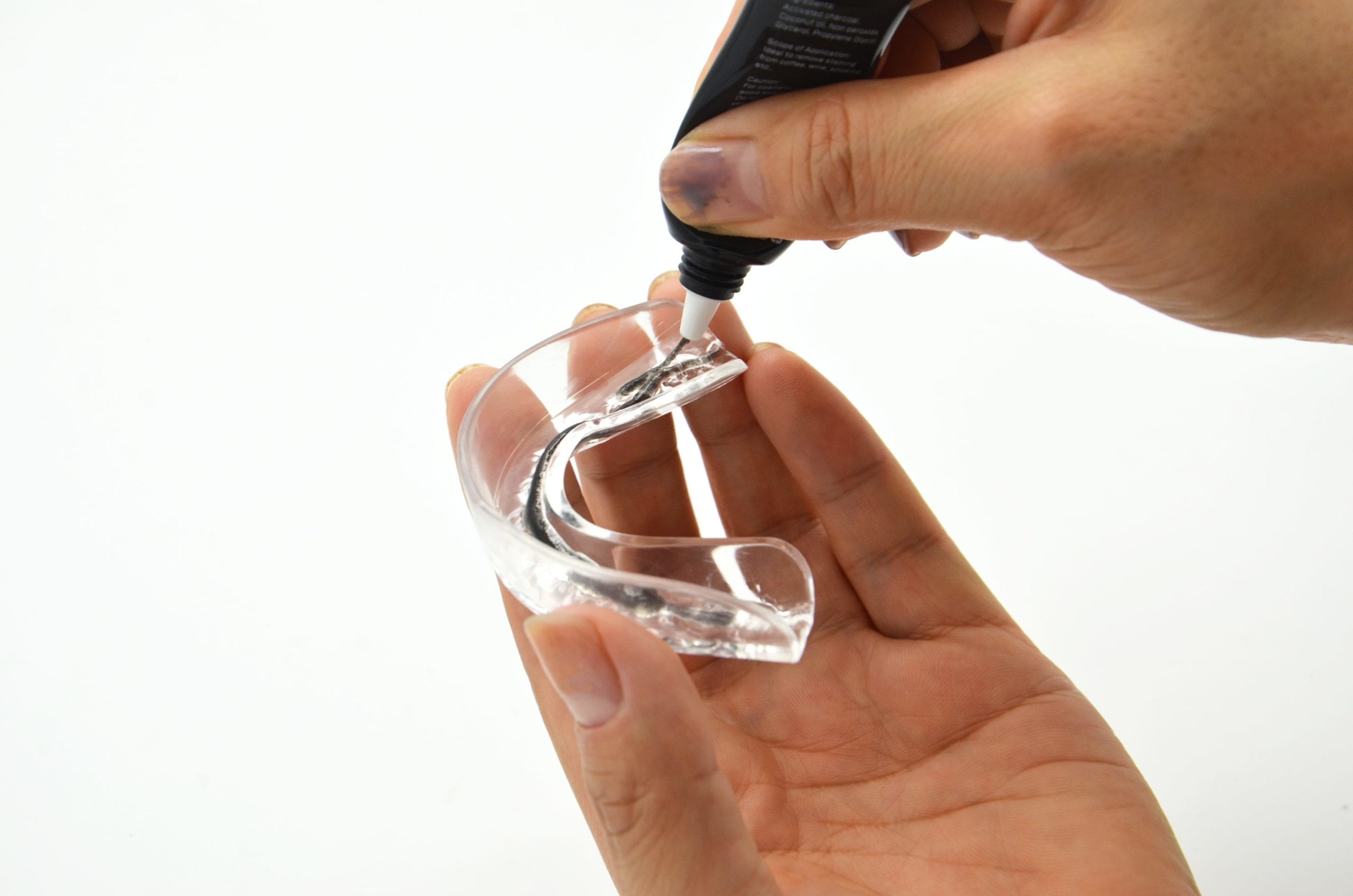 Click Below To Buy Mr. Black Charcoal Power Online. We  provide FREE SHIPPING within continental USA and Canada.
MR. BLACK FREQUENTLY ASKED QUESTIONS


How does Activated Charcoal whiten my teeth?
Because of its sponge like qualities to take away toxins and chemicals, activated charcoal has become popular in the dental industry to whiten teeth. Three forms of activated charcoal teeth whitening products include toothpaste, powder, and gel (in combination with mouth tray).  Powder and gel have more concentrated activated charcoal so a little will go a long way to whiten your teeth.
The activated charcoal powder and gel removes stains that have formed on your teeth due to smoking, coffee, wine, and other foods and drinks. Staining molecules that remain on the surface of your teeth may be absorbed by the activated charcoal before they have a chance to discolour your teeth. Activated charcoal doesn't neutralize the stains, but binds to them, and are removed, resulting in whiter teeth.
Our Mr. Black kit take home kit includes both concentrated powder and gel with mouth trays.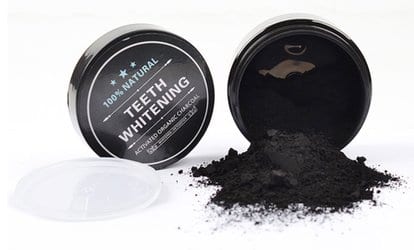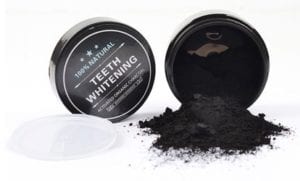 Is Activated Charcoal safe to use?
If used as directed, activated charcoal is considered safe, and adverse reactions are said to be infrequent and rarely severe. If taken orally, may cause unpleasant symptoms or side effects in some people, such as vomiting or nausea. It may also interfere with some medications.
What is Mr. Black?
Mr. Black is an affordable, specially priced activated charcoal teeth whitening kit that combines the best of both powder and gel. Mr. Black comes with 2 charcoal teeth whitening gels, 2 mouth trays (for top and bottom teeth), charcoal teeth whitening powder, and bamboo toothbrush.
How many shades can I get by using Mr. Black?
If used daily, you should expect to see 5-10 shades whiter by using Mr. Black.  You should see visible results by the 5th time using Mr. Black.  We do recommend using Mr. Black in combination with our laser teeth whitening procedure. Use Mr. Black after your laser treatment for daily maintenance and in between your teeth whitening appointments at our clinics.
INSTRUCTION FOR USE


With activated powder
Dampen your bamboo toothbrush and dip the head into the charcoal teeth whitening powder. Brush your teeth for 2-4 minutes.  Rinse your mouth with water thoroughly.
With Mouth Trays and gel
Submerge one mouth tray in hot water for 10-12 seconds.  Bite the mouth tray with your upper teeth and gently push on your upper lip with fingers to mold the tray.  Take off the tray after 10-15 seconds, put the mouth tray into a cup of cold water for 10 seconds to finalize the shape.   Repeat the process for the lower teeth tray.  Trim the mouth trays at the gum-line.
Apply gel to each tooth impression on the upper and lower mouth tray.  Put on the trays into mouth for 30-45 minutes for the whitening process.  Remove the trays and rinse your mouth with lukewarm water.  Clean the trays with cold water and put into tray case for storage.
How long should my Mr. Black kit last?
If used daily, your Mr. Black kit should last 1-2 months.
COMING SOON: Mr. Black subscription, get a Mr. Black kit mailed to you once every 2 months at a special subscription price.
Buy Mr. Black Today.  Reg: $99 SPECIAL $59 after your teeth whitening session.
Click Below To Buy Mr. Black Charcoal Power Online. We  provide FREE SHIPPING within continental USA and Canada.
CUSTOMER REVIEWS ON GOOGLE



Yelp
Great job whitening my teeth, I'd give a 5 if they had a subway station near the clinic, had to Uber there. But price was very reasonable and I'd definitely come back to do it again.
Anthony K.. - 225 WELLESLEY

Google review
Great results, did a before and after comparison and got about 8 shades whiter. Took about 45 min with the 3 concurrent sessions. Price is good too.
Steven Richards. - WELLESLEY

Google review
My teeth were visibly whiter after the teeth whitening treatment at a much better price than what I paid previously at my dental office. Will recommend to my friends.
Trevor Smith. - WELLESLEY

Google review
I did the Zoom treatment before and it was quite painful so was hesitant to go back to that again. I decided to do the Advanced White treatment and I was pleasantly surprised there was no sensitivity issues. My my teeth got a lot whiter so I'm very pleased with the outcome. I'll will definitely come back next time, maybe in 6 months.
Betty Lee. - WELLESLEY

Google review
Greg Peterson. - TORONTO
Comments are closed.