EXCLUSIVE JOINT VENTURE AND RESELLER OPPORTUNITIES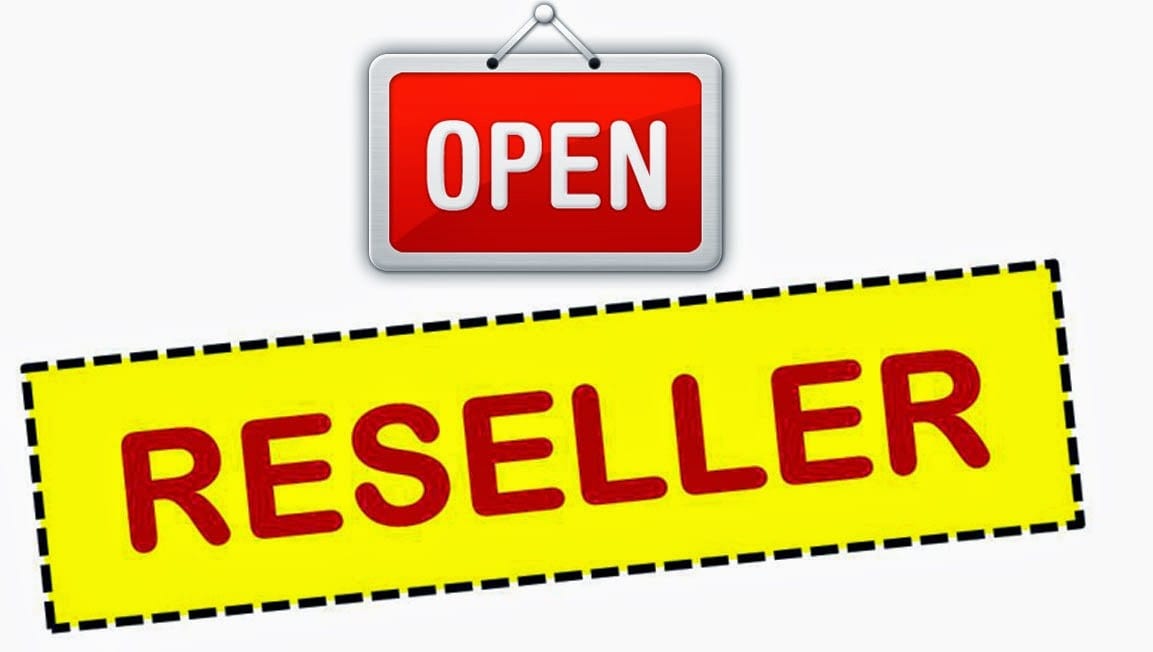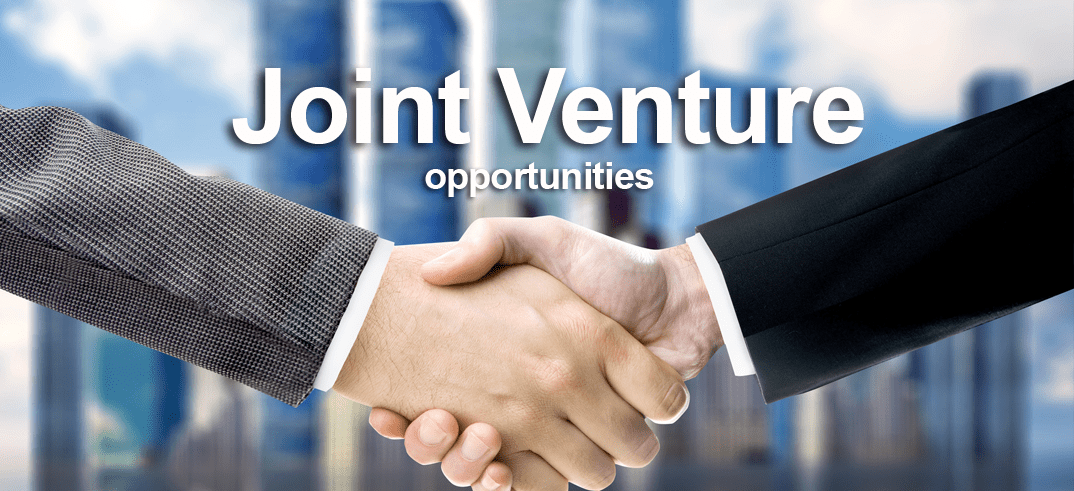 Are you interested to Grow With Us and start your own teeth whitening business?
Do you have a business interested in stocking Advanced White Teeth Whitening Kits at your establishment?
Joint Venture Opportunities >> Do you have an existing clinic/salon and would like to add an additional income stream by providing teeth whitening service?
No investment or your own customers required, we provide the marketing, training and full support.
Please fill out the form below and we'll get in touch with you shortly.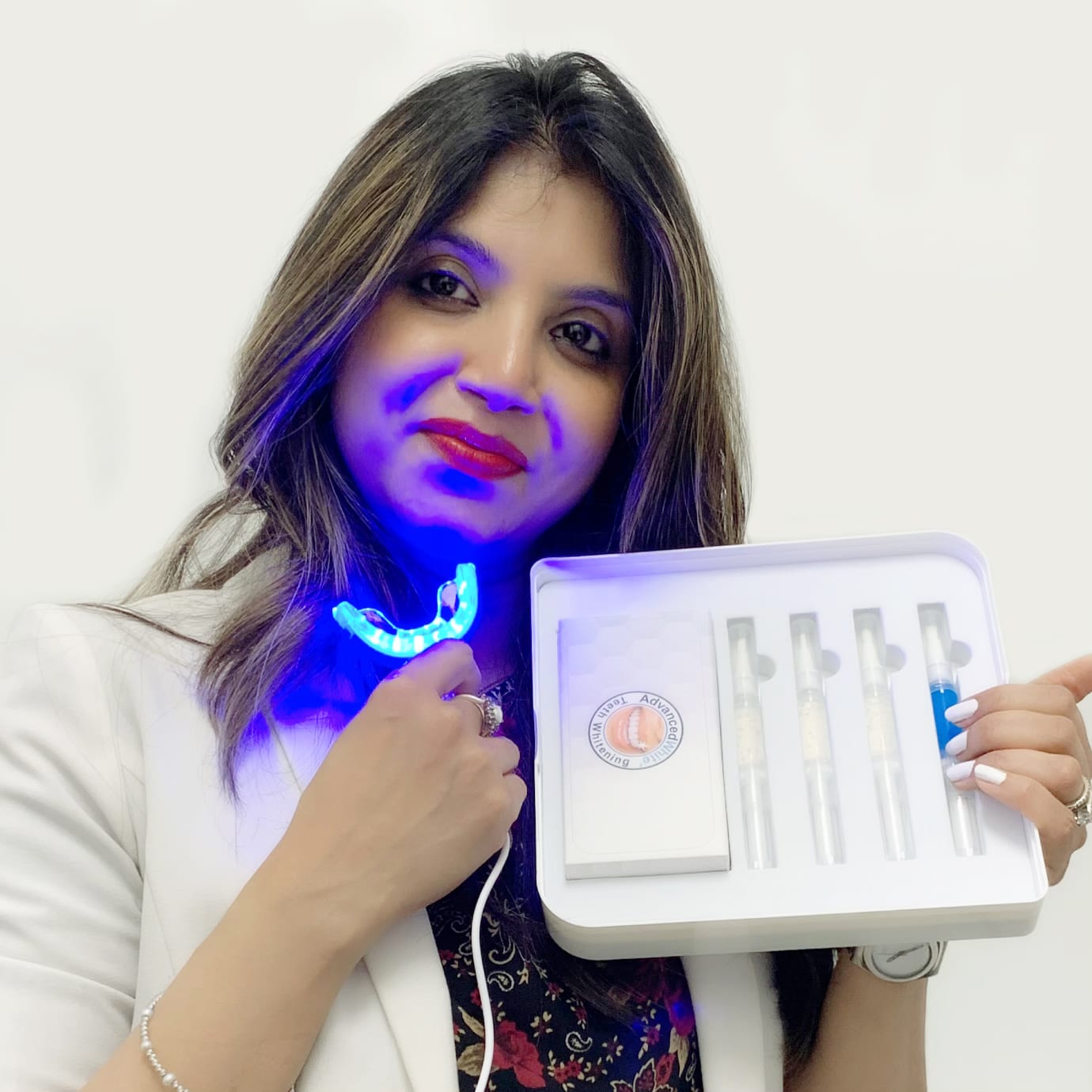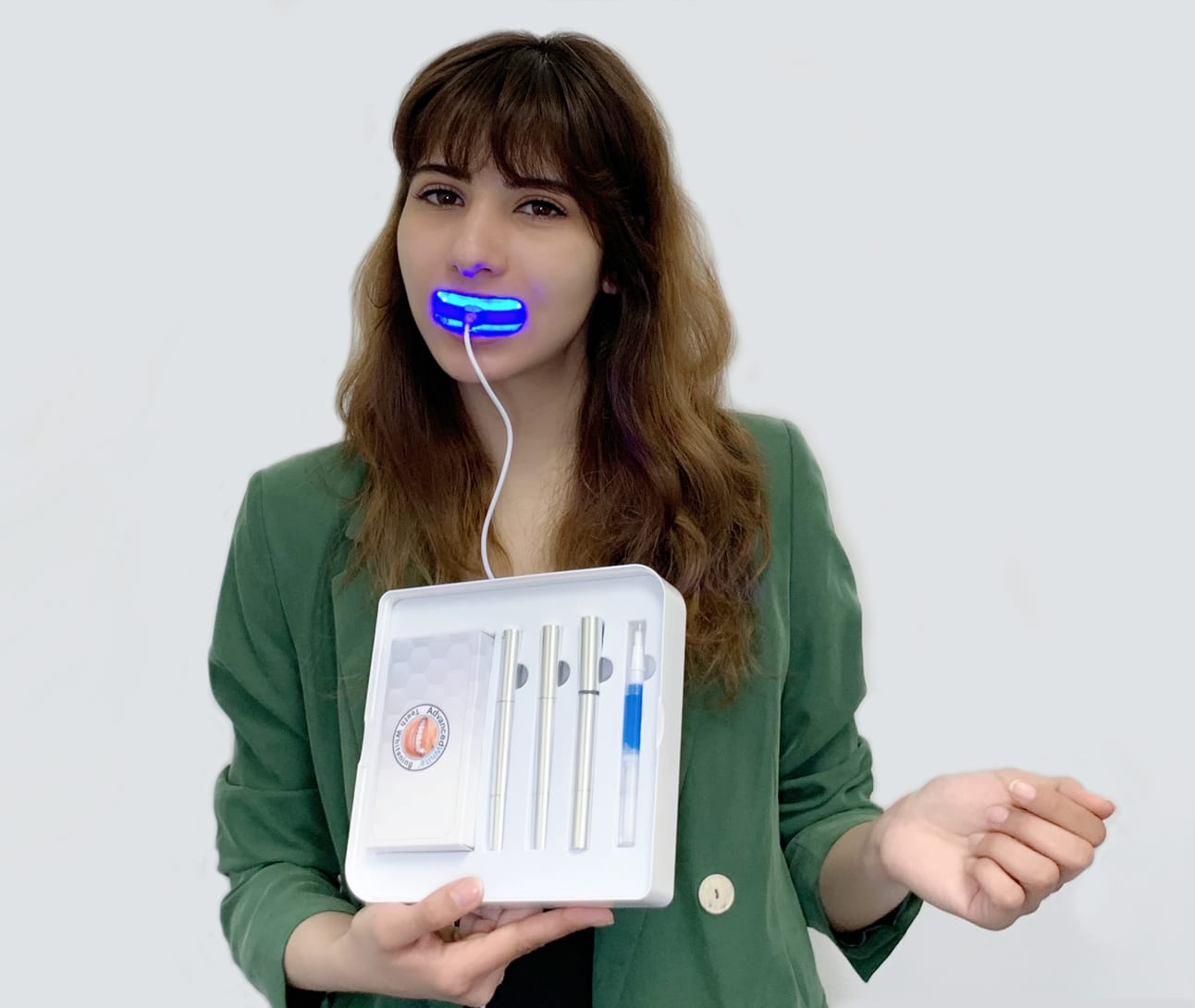 Comments are closed.