Stained Teeth From Braces


How to whiten teeth after braces in Toronto And GTA


Congratulations, you're braces are about to come off, or you have recently got them removed.  However, even though you've got straight teeth, your teeth looks yellow and stained.
How did it get that way?
Your teeth can become stained while wearing braces for a few reasons.  Traditional braces have complicated wire designs that tend to trap food, leading to a buildup of bacteria over the years that causes plaque build-up.  It's not actually the braces that causes the stains, but the plaque that have formed in the crevices that your toothbrush or flossing have missed. While you're wearing your braces, trying to remove this plaque is difficult. Over time, the plaque creates acids that leach the minerals from your enamel. This demineralization changes the way your teeth reflects light, resulting in white spots in the areas that are difficult to reach.
Teeth Whitening Solution After Care After Your Braces Are Removed
Fortunately, our 1 hour 3-session procedure will help you get the brighter and whiter smile after your braces are taken off.  Advanced White provides state-of-the-art In Office and Mobile Laser Teeth Whitening services to clients in Toronto and Greater Toronto Area. We use a variety of proven non-invasive whitening treatments that make our clients' teeth whiter. Our laser LED technology is one of the most effective teeth whitening solutions on the market today. Presently, we have four location in the GTA. If you're looking for an effective, fast and affordable laser teeth whitening treatment, call now 647-931-3332 to book your appointment or click here to book online.
*4 LOCATIONS IN THE GTA TO SERVE YOU BETTER*
1 HOUR, 3 TREATMENT, PAIN FREE, WHITER SMILE TODAY!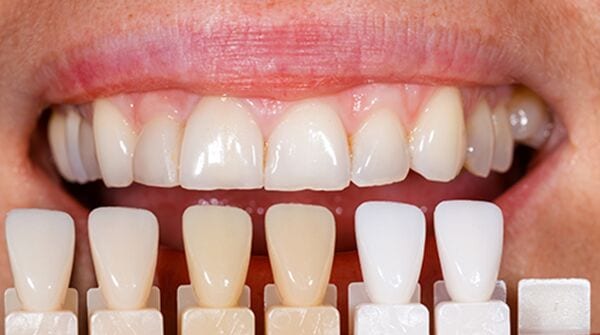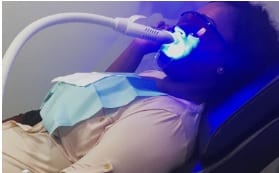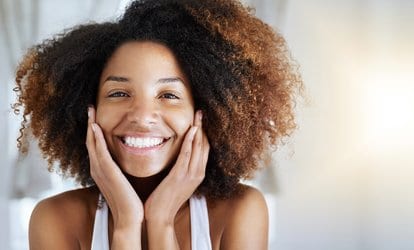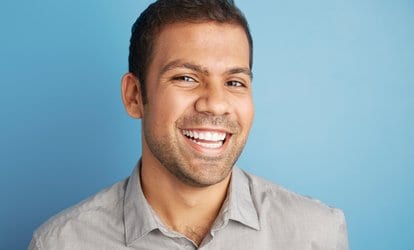 BENEFITS OF OUR TEETH WHITENING TREATMENT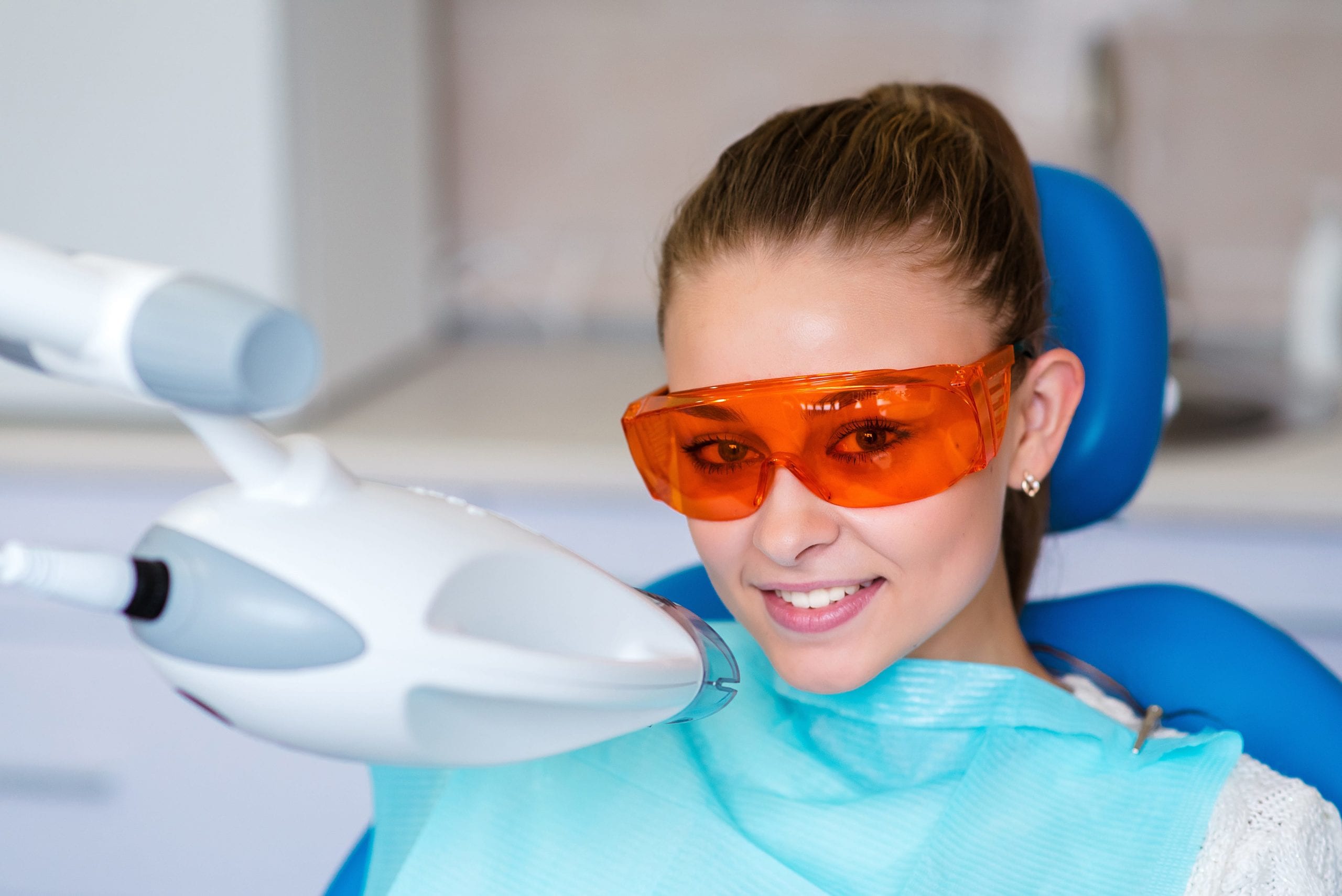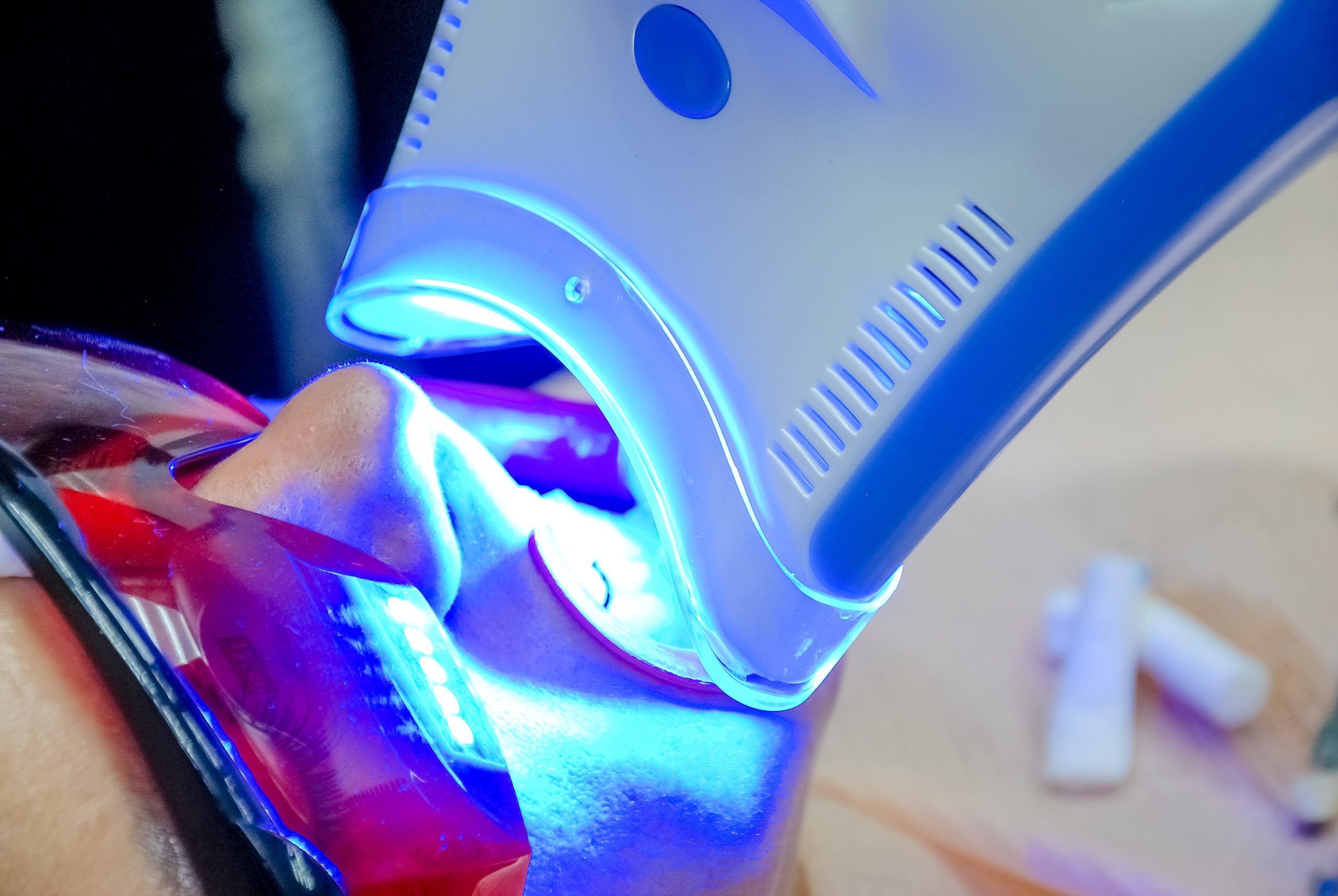 Comments are closed.