1 HOUR, 3 TREATMENT, PAIN FREE, WHITER SMILE TODAY!
TEETH WHITENING ONLY $99!!
ONE TIME SPECIAL TEETH WHITENING OFFER AT ANY OF OUR 6 LOCATIONS IN TORONTO AND GREATER TORONTO AREA
Offer Ends  Nov 30th, 2019
Please fill out the form below and we will confirm with you shortly the availability of the date and time, thanks.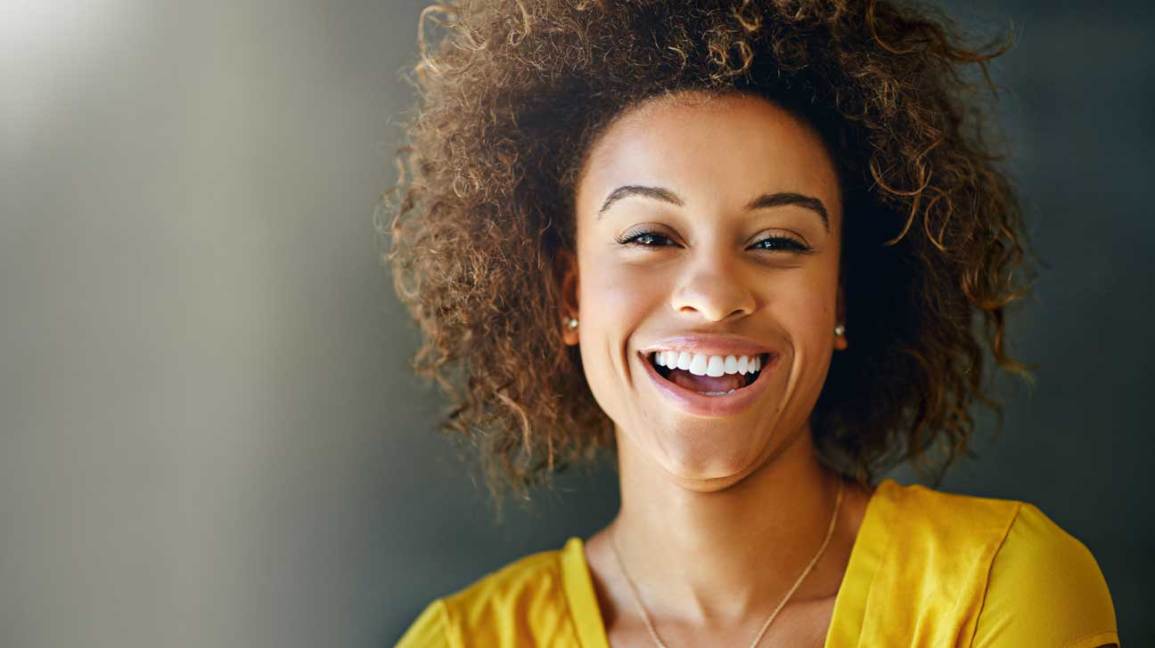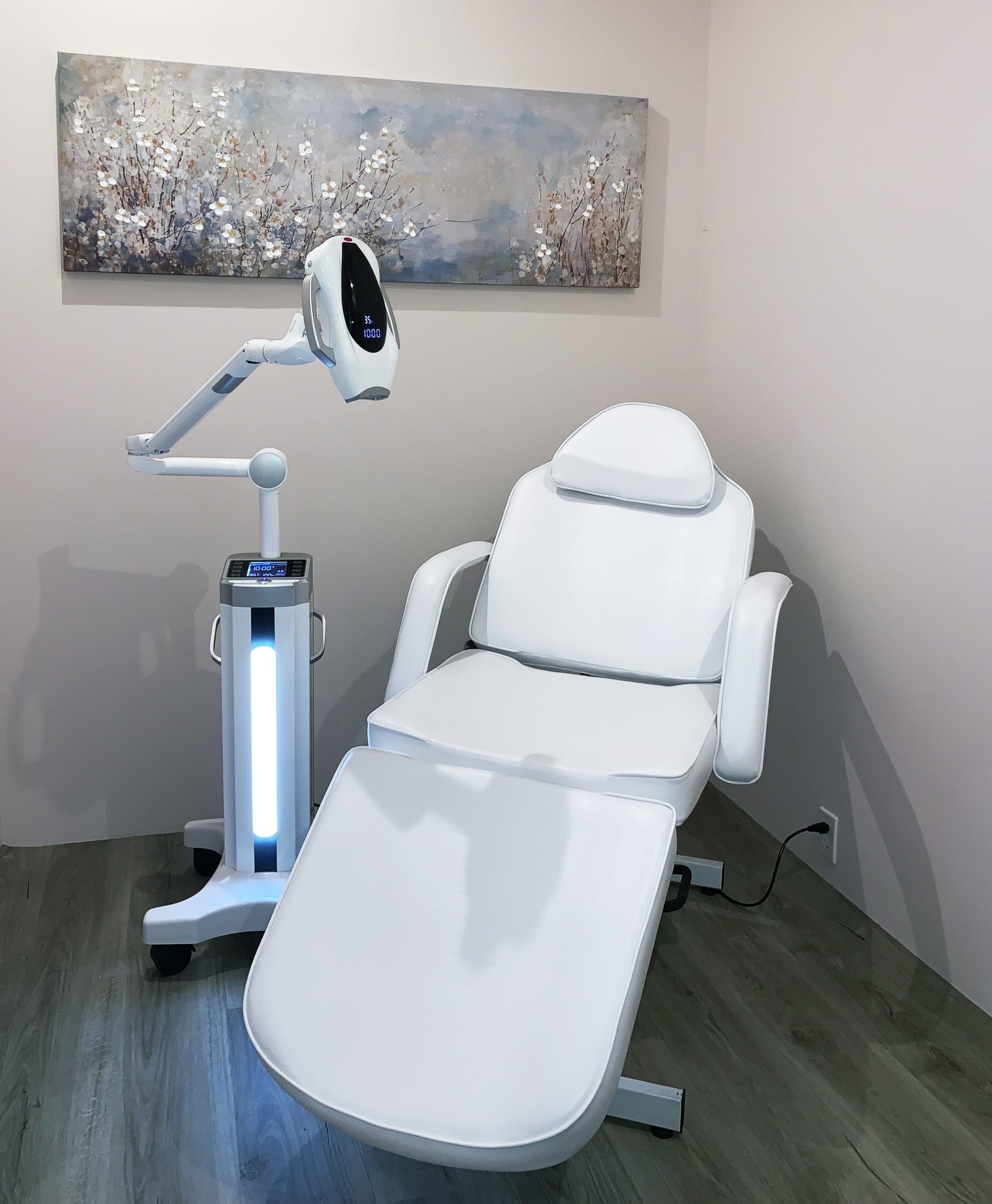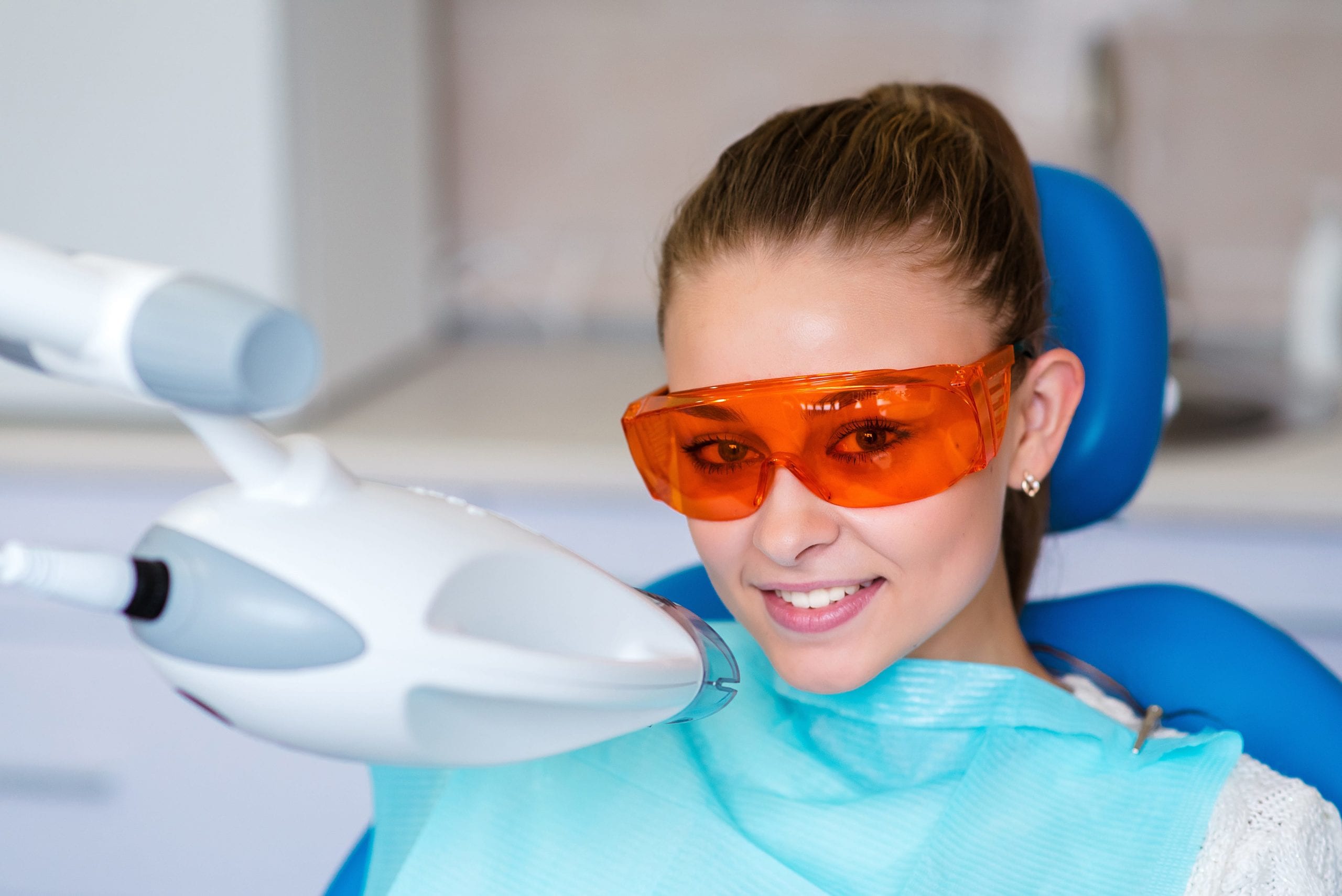 Comments are closed.